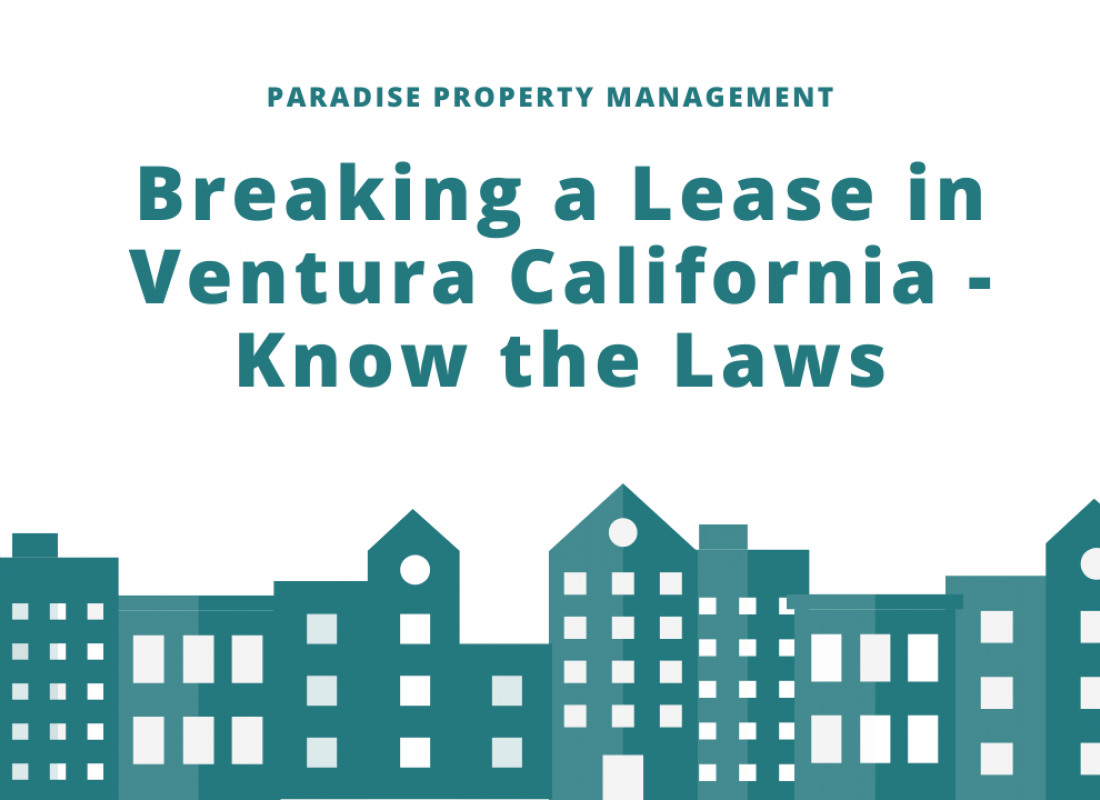 Landlords in California have a myriad of responsibilities outlined by the state's Landlord-Tenant Law. Key among them is knowing what to do when your tenant breaks their lease. Usually, when a tenant signs a lease, they live in the unit until the lease runs its course. A California lease agreement usually lasts anywhere between 6 months and a year. Unfortunately, life can happen, and your tenant may need to break their lease by moving out early. As a landlord, you should base your next actions on whether the tenant's reason for ending a lease e…
Continue Reading...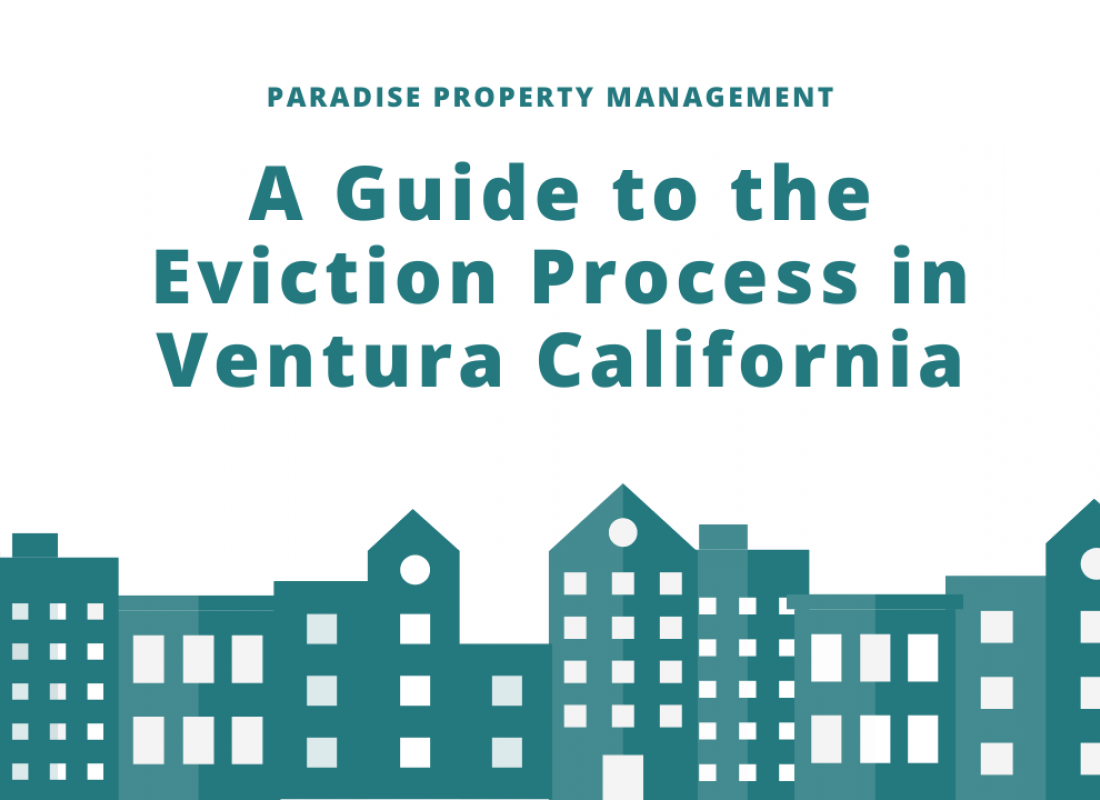 As a landlord, it's never ideal to have to evict a tenant. However, sometimes situations arise that require this kind of action. Each state in the US has its own laws regarding how a landlord should handle the eviction process, and California is no different! As a landlord, you may find yourself in an unfortunate circumstance requiring you to evict your tenant. Attempting to evict a tenant without a good understanding of the legal eviction process in California could result in tangible, legal consequences that no landlord wants. So, if you're …
Continue Reading...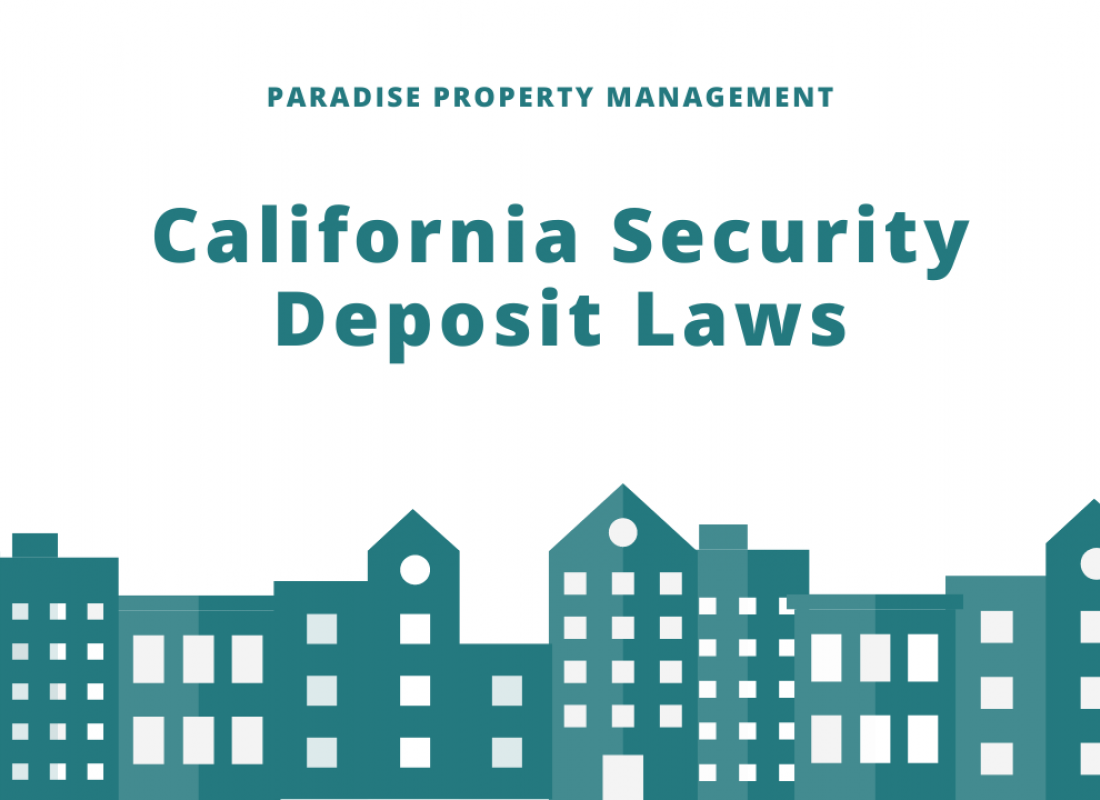 Do you require your tenants in California to pay a security deposit as part of their move-in costs? If so, it's important to familiarize yourself with California Security Deposit Law (CA Civ. Code §1950.5). Statewide Landlord-Tenant Law provides a set of rules that landlords must follow when it comes to handling tenants' security deposits. The following guide will help you collect, manage and return your California tenants' security deposits. How Much Can You Charge as a Security Deposit Like many states, California law limits how much you can …
Continue Reading...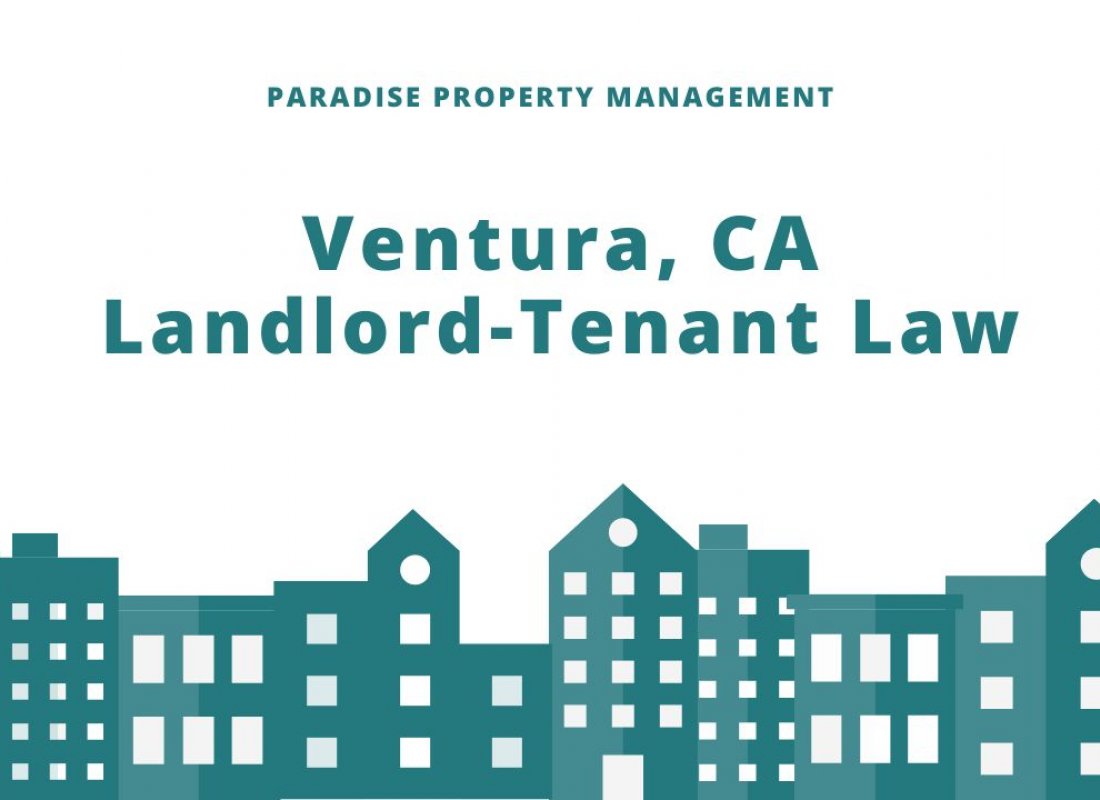 When a landlord and a tenant sign a lease agreement to rent a property, there are many regulations they must adhere to in the state of California. These laws are set in place to protect both the landlord and the tenant, as they state the rights and responsibilities of both parties. Although California Landlord Tenant Laws may be complex, understanding these pieces of legislation before signing a rental agreement with a tenant means that landlords and tenants can prevent misunderstandings and resolve most issues out of court. Below, we've prov…
Continue Reading...