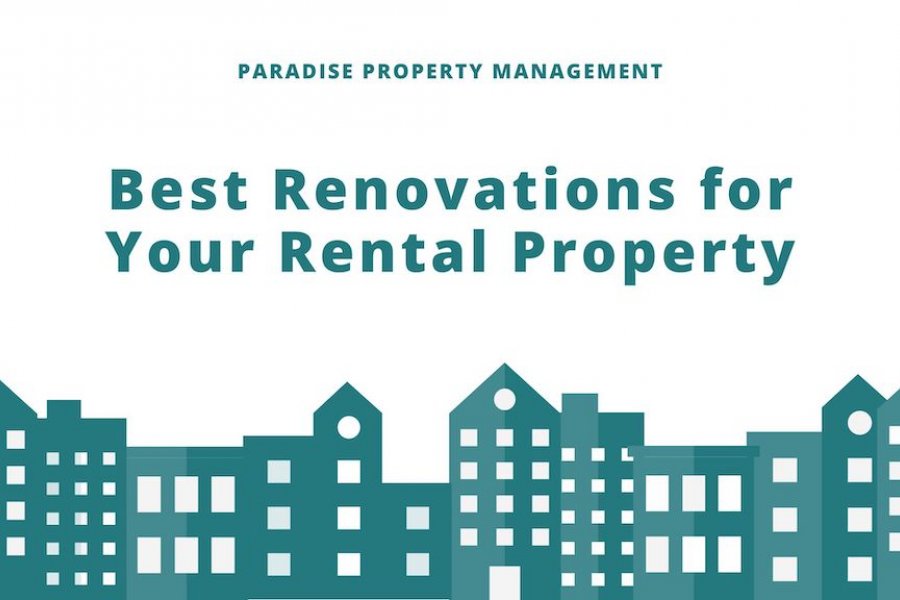 A vacant rental space is something landlords must confront as part of owning a rental business. However, if the property has been empty for months and the rent price is reasonable, it may be time for property owners to consider planning a rental upgrade or even look into how to rent their property more effectively.
To attract renters, your unit must be habitable and bring value. Note down the property amenities you offer compared to other similar rentals. Maybe you need to add more features or make improvements on an old one.
Before setting to work, it's time to do proper research and work out your tenants' needs. Ask yourself what the most vital changes should be. You don't want to end up overinvesting just to make your property appear more aesthetic. Functionality is still a priority.
If your target demographics are working professionals commuting to a nearby city for work, you may want to improve the parking space for them. If you have retirees with a gardening hobby, you might enhance your outdoor space. By being strategic about the amenities you provide, you can offer the best features that make an impact to the residents
Where Should You Focus for Rental Property Renovations?
1. Review the amenities you have.
Depending on the market you target, different people will assign different values for it. What students may prioritize may not be what families need. Study your property features and figure out what to add or update.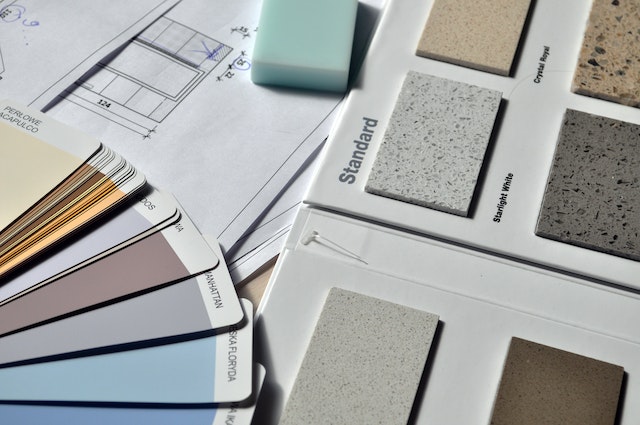 Here are the amenities tenants seek out in a rental unit:
Additional storage space: shelves, cabinets, pantries, and closet space.
Convenient appliances: dishwasher, washer and dryer units.
Home systems: air conditioning and heater to manage a drop or surge in temperature.
Parking space: garage, driveway, covered parking spot.
Extra outdoor spaces: balconies, verandas, rooftop space, patio, pergola, outdoor garden.
Pet amenities: outdoor yard with fence, dog playground or washing area.
2. Expand your interiors with an open floor plan.
Even if your property's square footage is not large, you can still do something about it. Improve the space layout by combining different rooms. You can knock down some walls and open up the area, making the unit more habitable and relaxing to stay in.
You can also build bay windows that let in more light to brighten the property. Open floor plans can become a more comfortable environment for the renters. Seek out a professional expert before tearing down the walls. You don't want to damage your property's foundation, setting the residents safety at risk and leaving the property with damage.
3. Hire a painter and upgrade your rental fixtures.
Wear and tear is expected after some time. It's natural for the paint to fade and peel off. Adding a new layer of paint can make your rental appear more refreshing. While it costs to hire a paint professional, it's relatively cheaper than building a pool or adding more rooms to your unit.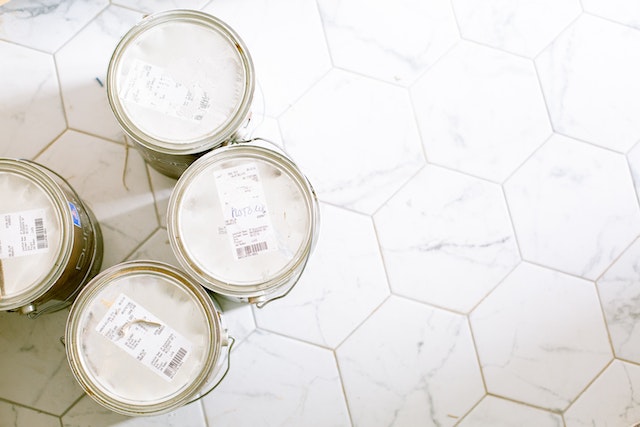 Choose a neutral color theme so whatever furnishing a tenant brings in, the hues won't clash. Some renters may request to have a certain shade painted. You can meet halfway and allow them an accent wall to be painted in their favorite color. If you're more flexible, you can permit them to repaint the entire unit provided it's repainted back to the original shade when the tenancy ends.
Whatever changes you decide with the renter, ensure it's added as an addendum to the lease. Other fixtures you may want to add are lights since it won't require a bunch of money and yet it can make your rental home more appealing. Moreover, there are plenty of pretty designs available. You can also decide to update your cabinet hardware, install new faucets, or purchase a new carpet.
4. Consider replacing the flooring of your rental.
If you have a budget for new flooring, decide on hardwood floors given its durable nature. It's also maintenance-friendly, requiring little effort from residents. In contrast, covering the flooring with carpets can require additional effort to maintain.
Hiring professional cleaners to steam the carpets may be required. In addition, carpets can also absorb foul odor easily, making it hard to maintain. While hardwood floors can have a steep price, the rewards are great.
It looks better as time goes by since natural wear and tear happens slowly. You can also opt for marble flooring or porcelain tiles since their material type is also solid. When conducting property renovations, aim to replace your floors last.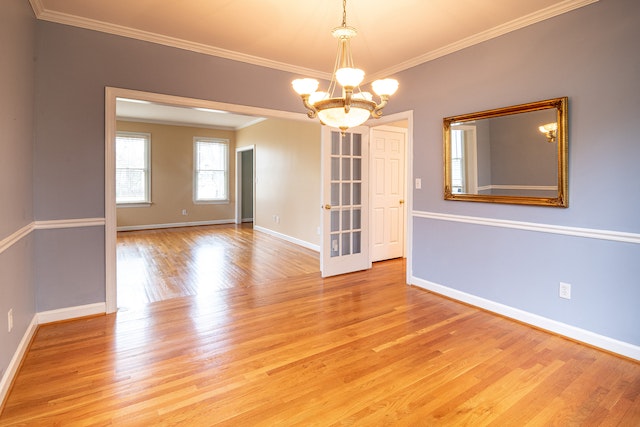 5. Be attentive to your rental's curb appeal.
Renters give a lot of weight to how your rental home appears externally. It can even be a huge factor before they sign a lease with you. That's why creating a superb curb appeal is important. Some even pay a professional landscaper to make the outer area of the rental look vibrant and captivating to onlookers.
Changes can be as simple as coating the doors with a new paint or replacing the door hardware. You can also mow the lawn regularly, plant new grass and choose the foliage and shrubs with care.
Why Conduct Property Renovations?
The main objective behind making property improvements is to enhance the value of your rental unit. Once potential tenants see your attractive property features and how well-maintained your space is, it can result in signing a lease with you. Renovations reduce vacancies and makes renters happy, leading them to stay longer in your unit.
Other good reasons for property owners to update the rental are the following:
Differentiate the property from similar units in the area.
Make the rental unit energy efficient.
Protect the resale value of the property.
Provide renter satisfaction.
Bottom Line
Though performing property renovations mean allocating a budget to make rental improvements, the returns for this action can result in earning a higher and more steady rental income. Renter needs are also bound to shift and competition can increase so it pays to be proactive and find ways to enhance the value you offer to your tenants.
If you need dedicated professional support in maintaining your rental, contact Paradise Property Management today!