Let Us Manage Your Simi Valley Rental Property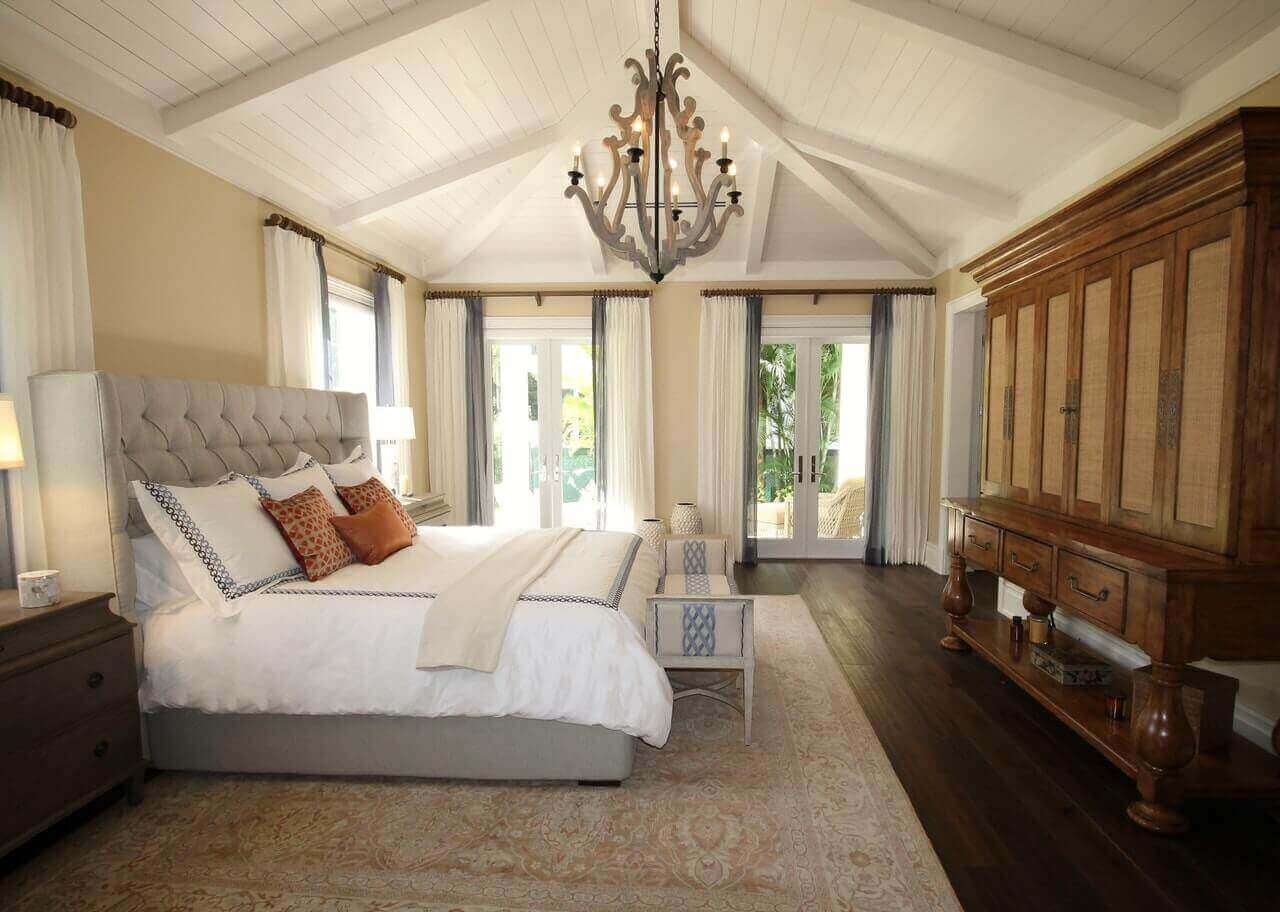 Are you a landlord looking for a professional rental property manager in Simi Valley CA? If you are, then you've found what you've been looking for! Paradise Property Management will help you with all your property management needs!
Our company has over four decades of experience in the property management industry. Being in the industry since 1980, we've developed the right and effective solutions that meet your needs.
We manage different types of residential properties, including single-family houses, duplexes, triplexes, condo units, and apartment complexes.
Paradise Property Management focuses on providing personalized services to meet each landlord's different needs. It's our goal to remain responsive to our clients, and we strive to attend to your needs and concerns as soon as possible.
We're dedicated to helping you achieve your investment goals and maximize your income while reducing the burden that comes with owning a rental property.
With Paradise Property Management, you can trust that we'll handle everything for you so you don't have to worry about anything. From marketing your rental property to selecting the best tenants and taking care of their needs, we've got everything covered.
Our Property Management Services
Being a landlord involves a lot of duties and responsibilities. It can often get too overwhelming. That's why we're here to help! Our team of experts are here to provide all your property management needs at any time you need them.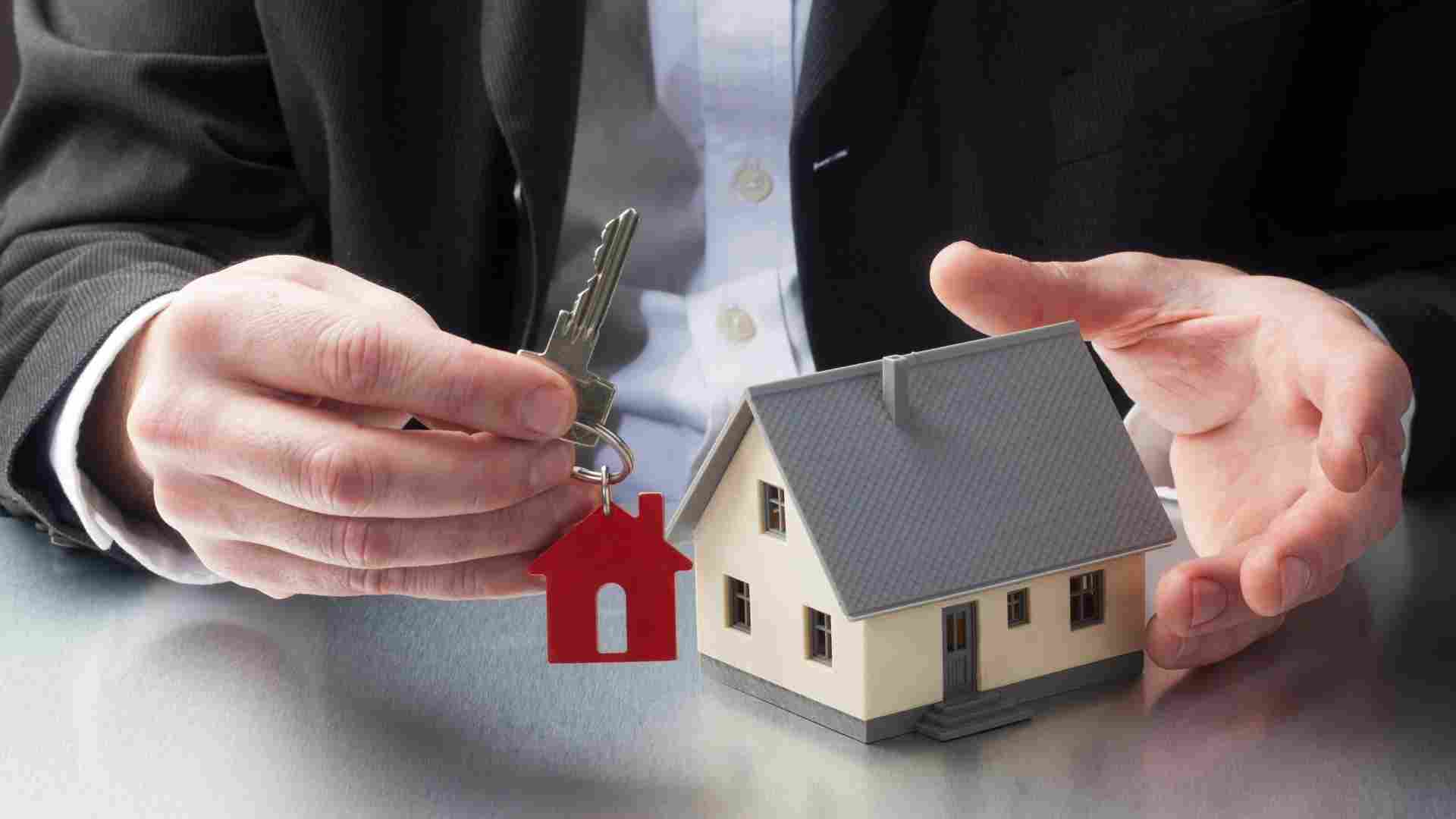 When you work with us, you'll access the following most important property management services that can help you become a profitable and successful rental property investor:
Marketing Your Rental Property
Dealing with a vacant property can cause a lot of headaches. Vacant properties aren't generating income, however, you still need to pay the costs and expenses associated with it, such as utilities, taxes, insurance, and more.
At Paradise Property Management, we take every vacancy seriously and we work hard to have it filled as soon as possible.
When a property becomes vacant, we prepare it for listing right away. We ensure that your property is appealing to would-be tenants by preparing staging it. We incorporate professional photography to ensure that we bring attention to its best features.
We also get the right exposure for your rental property by listing it on over 30 online listing sites and platforms. These methods allow us to reach a wide pool of prospective tenants.
Tenant Screening Process
Our marketing strategy attracts a wide selection of prospective renters. However, we don't settle for any applicant. We want to make sure that the tenants we place in your rental unit are responsible and highly qualified. To do this, we conduct an extensive tenant screening process so that we only choose the highest quality renters.
Our goal is to find tenants who can pay their rent on a timely basis, who will maintain the upkeep of your rental home, and who will comply with the terms and conditions of the law and the lease agreement.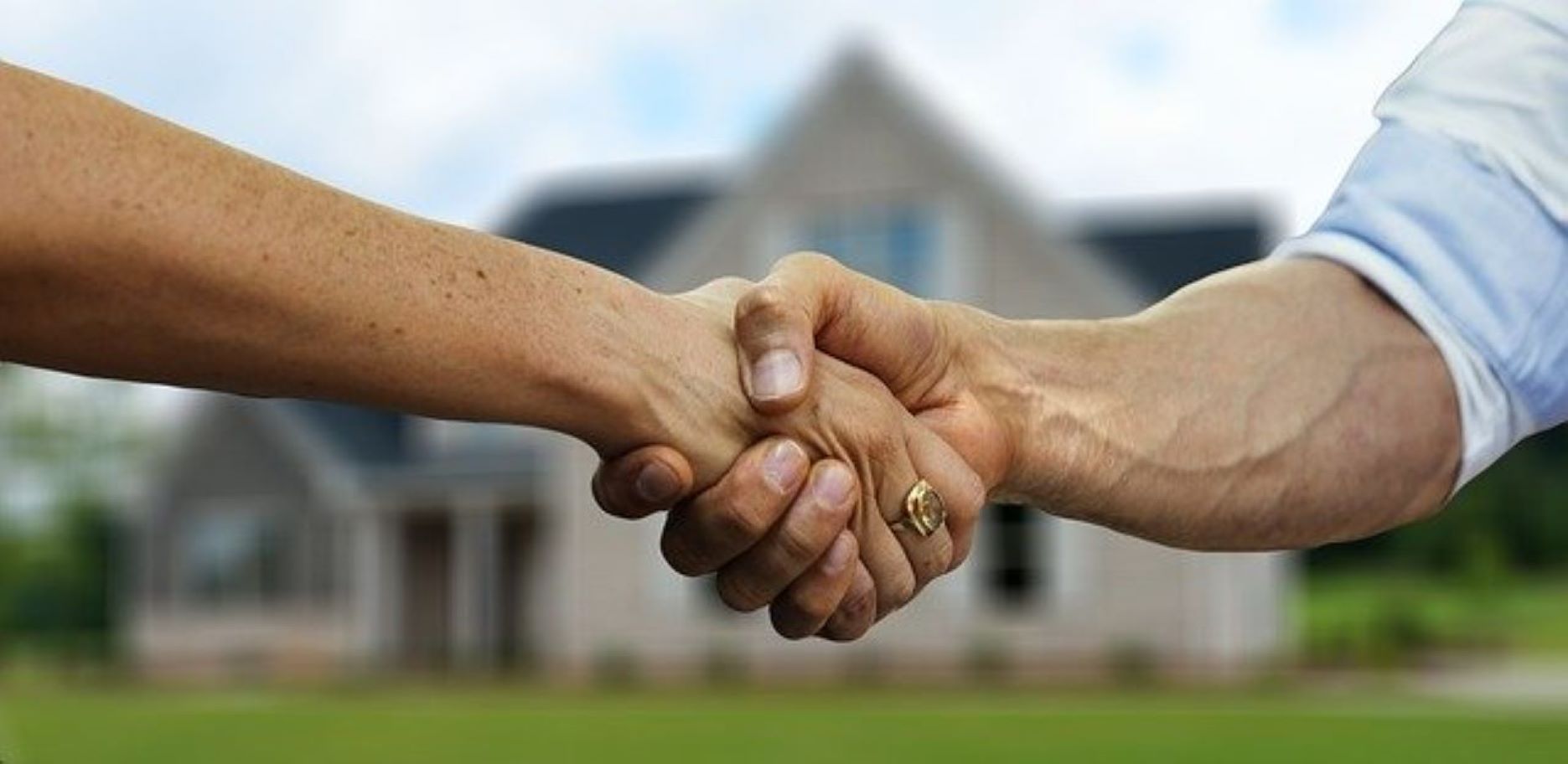 We want to avoid problematic tenants because having to deal with missed payments, property damages, and neighbor complaints is a hassle you don't need.
We verify every applicant's employment history, criminal record, credit report, financial records, and tenancy background. In addition, our tenant screening process strictly complies with the California Fair Housing Act. This way, you can rest assured laws are being followed accordingly.
Rent Collection
To be a successful landlord, you need to ensure that you receive your rental income on time. When you work with Paradise Property Management, you won't have to deal with rent collection ever again because our collection experts will handle it for you!
We employ a strict rent collection process, including strict rent-related terms in the rental agreement and making sure that tenants understand the consequences in case any of these terms are violated.
To encourage prompt rent payments, we provide tenants with an easy and convenient way to pay their rent through our online portal. Our strict tenant screening process allows us to find tenants who regularly pay their rent on time.
In the rare instances where a tenant fails to pay rent, we'll handle the eviction process smoothly and legally remove the tenant accordingly.
Property Repairs and Maintenance
Paradise Property Management aims to keep your property in its best condition. We prioritize conducting regular inspections and preventive maintenance to ensure that your property's upkeep is well maintained.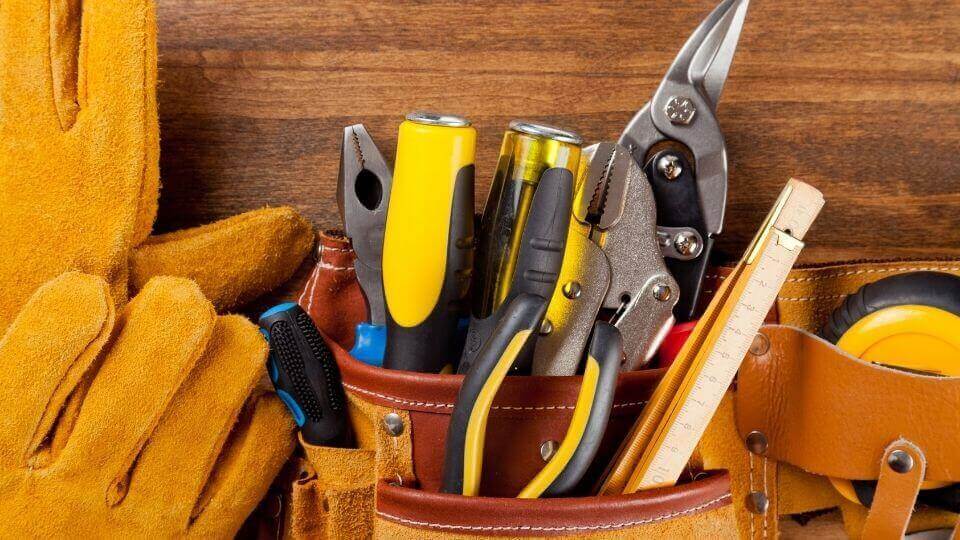 Through regular inspections, we can identify small issues early on and provide resolutions while they aren't too costly to repair. We'll also be able to determine whether or not tenants are doing their part in taking care of the rental unit.
In addition, we provide tenants access to a 24/7 maintenance support team to ensure that they can conveniently report any repair issues and emergency maintenance problems. We aim to keep your tenants happy so we attend to their concerns within a reasonable timeframe.
Detailed Financial Reporting
Are you tired of sorting through documents and reports? If so, our online portal will help keep things easy for you! You can access your updated statements and financial reports easily so that you can make informed business decisions anytime.
About Simi Valley, CA
Simi Valley is home to over 126,000 people. Around 30% of its residents are renting their homes, making it a good location for investing in rental properties.
Moreover, Simi Valley is home to various attractions including Corriganville Park, Santa Susana Pass State Historic Park, Simi Valley Cultural Arts Center, and Strathearn Historical Park.
Areas We Serve
Paradise Property Management currently provides property management services in the following areas:
Ventura
Oxnard
Port Hueneme
Camarillo
Thousand Oaks
Simi Valley
Moorpark
Santa Paula
Oak View
Ojai
Westlake Village
Newbury Park
Channel Islands