Let Us Manage Your Oxnard Rental Property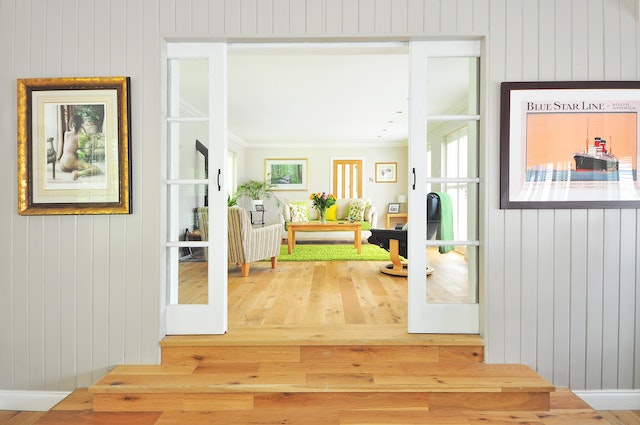 Are you looking to hire a property manager in Oxnard? If so, you've landed on the right page!
Operating for 4 decades, Paradise Property Management is a boutique firm founded by a father-daughter team in Ventura, CA. Our local expertise give us the agility to act quickly and help property owners achieve their goals as soon as possible!
As a family-owned and operated firm, we offer a full range of management services designed to attract tenants to your Oxnard rental properties and enhance your ROI.
We welcome clients with all kinds of rental properties, from single-family homes, executive homes and condominiums to apartment buildings and multi-family units.
Paradise Property Management is focused on providing the stellar customer service that you and your tenants deserve. Our 40 years of industry experience have led our community to recognize us for our ethical approach to property management and superb service delivery to our valued clients.
Our licensed and skilled team has the in-depth knowledge, real-world experience, and full commitment required to ensure your property and renters are treated with only the utmost care and respect.
Paradise Property Management is a trusted firm in the property management industry. Our reliable team has received multiple awards for our dedicated efforts. If you want thorough and dependable service for your Oxnard investment property, we would be happy to meet your property management needs!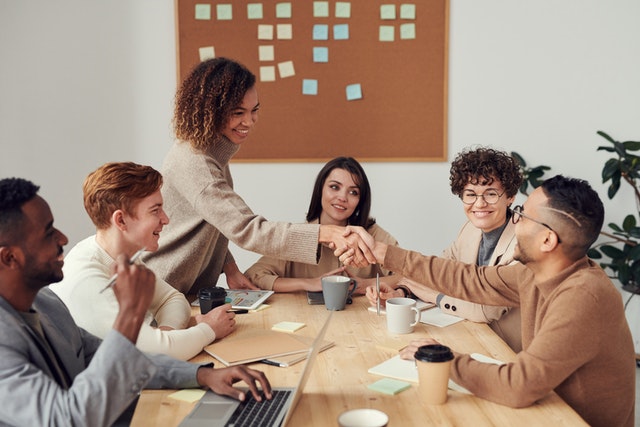 We understand the challenges faced by property owners when it comes to filling vacancies, screening prospective tenants, collecting rent on time, maintaining a property, and keeping financial records organized.
With our active assistance and support, you'll receive effective advice, strategic and efficient plans and systems, and a focused partnership that prioritizes your investment goals!
When you hire us, you can expect a property manager that actually cares about your Oxnard rentals. Paradise Property Management pledges peace of mind for property owners as we've mastered the ins and outs of handling properties.
Contact us today at (805) 648 3700 or reach out to stephanie@paradisepm.com to learn more about how we can help you achieve your goals!
Our Property Management Services
Employing our team leads to having access to comprehensive services that include strategic advertising, handling property maintenance issues and concerns, as well as collect rent, screen tenants, and provide financial reports.
Here are the specific benefits our clients enjoy when they hire us:
Strategic Property Marketing
When you own an Oxnard rental property, you'll need to market it effectively so you can fill vacancies with high-quality tenants. Paradise Property Management takes care of advertising and marketing using strategic methods so we can attract your target demographic to your properties!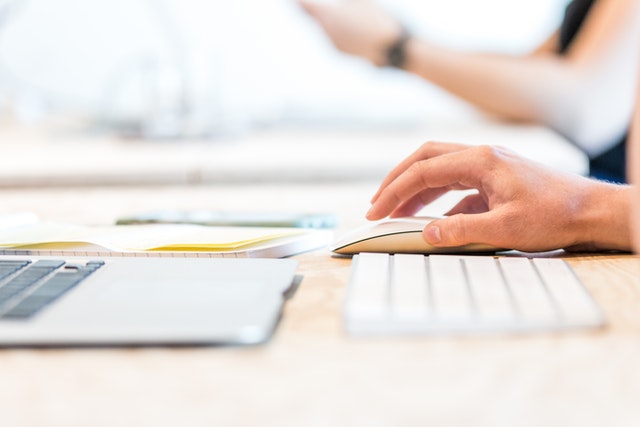 As a property management firm with ample local expertise, our network is far-reaching, which enables us to market online and offline with great results in a short amount of time. We craft engaging property listings and focus on increasing interest in your vacant unit.
Careful Tenant Screening Process
Using a detailed screening process helps eliminate future problems for your Oxnard rentals. When you have high-quality tenants maintaining your rental and paying rent on time, you can rest easy!
Paradise Property Management is committed to finding tenants that will provide you with consistent earnings every month. Our tenant screening procedure covers all bases as we check each applicant's credit score, rental history, tenant background, employment status, and criminal record.
We see to it that we verify all information submitted to us by potential renters, and take time to contact prior landlords as references. Our criteria are strategically chosen to prevent future issues and fully abide by the Fair Housing Act.
Prompt Rent Collection
If renters in your Oxnard property pay rent late, you won't earn optimal income from your property! This can set you back in terms of growing your portfolio and will affect your ROI. Paradise Property Management has set up a service where rent collection is prioritized and efficient.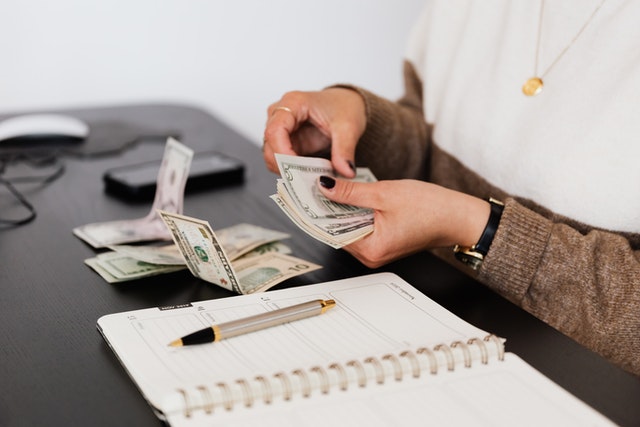 To minimize issues, we offer convenient payment channels to your renters. We enforce the rent payment terms from your lease agreement and collect late rent fees from tenants who don't make timely payments. If a renter fails to pay rent on the due date, we send notices and open additional avenues for proper communication.
Quality Property Repairs and Maintenance
Maintaining your Oxnard properties can take up a lot of time and affect your ability to actively pursue other investment opportunities. To protect your time and investment, Paradise Property Management takes over routine property inspections and handles any maintenance and repairs needed to keep your property in its best shape.
When repairs are required, you can rest easy knowing it's taken care of by the best in the business! Our team is also quick to attend to emergencies and respond to maintenance requests from your renters.
Detailed Financial Reporting Service
We provide useful financial reports that you can view on our online owner's portal. This portal lets you keep track of your Oxnard rental home's performance at any time!
About Oxnard, California
Oxnard is a city in Ventura County, CA. It's situated at the western edge of Oxnard Plain and is known as a chief transportation hub in Southern California. Oxnard has its own regional airport and bears connections to both the Oxnard Oil Field and the West Montalvo Oil Field.
Residents appreciate living in Oxnard for its excellent weather, family-friendly neighborhoods, and well-established school district. Several amenities are also available in Oxnard, such as internationally acclaimed restaurants, outdoor festivals, and beaches.
In terms of employment opportunities, Oxnard offers numerous jobs in the international trade, tourism, and defense sectors.
Here are a few interesting places to visit in Oxnard, California:
Mandalay State Beach
Oxnard State Beach and Park
Carnegie Art Museum
Silver Strand Beach
Heritage Square
Channel Islands Maritime Museum
Heritage Square
Mullin Automotive Museum
The Murphy Auto Museum
The Collection at Riverpark
(Source: Wikipedia)
Areas We Serve
We proudly serve the areas of Ventura, Oxnard, Port Hueneme, Camarillo, Thousand Oaks, Simi Valley, Moorpark, Santa Paula, Oak View, Ojai, Westlake Village, and Newbury Park.