Are you looking for a Ventura Property Manager?
If so, Paradise Property Management is here for you.
Operating since 1980, we have the experience, expertise and knowledge to ensure you succeed as a real estate investor.
We manage all types of properties, including single family homes, executive homes, condominiums, apartment buildings and multi-family units.
Being a property owner and managing all your rentals is a time-consuming and stressful job. That's why we're here. We can help you achieve peace of mind and lighten your workload by offering you exceptional property management services.
We have a highly trained and professional team that is willing and ready to help you maximize your Return On Investment and minimize your stress.
We serve clients throughout Ventura County including: Ventura, Oxnard, Port Hueneme, Santa Paula, Simi Valley, Moorpark, Oak View, Ojai and Thousand oaks.
So, if you're ready to enjoy premier property management services in any of these areas, contact us today.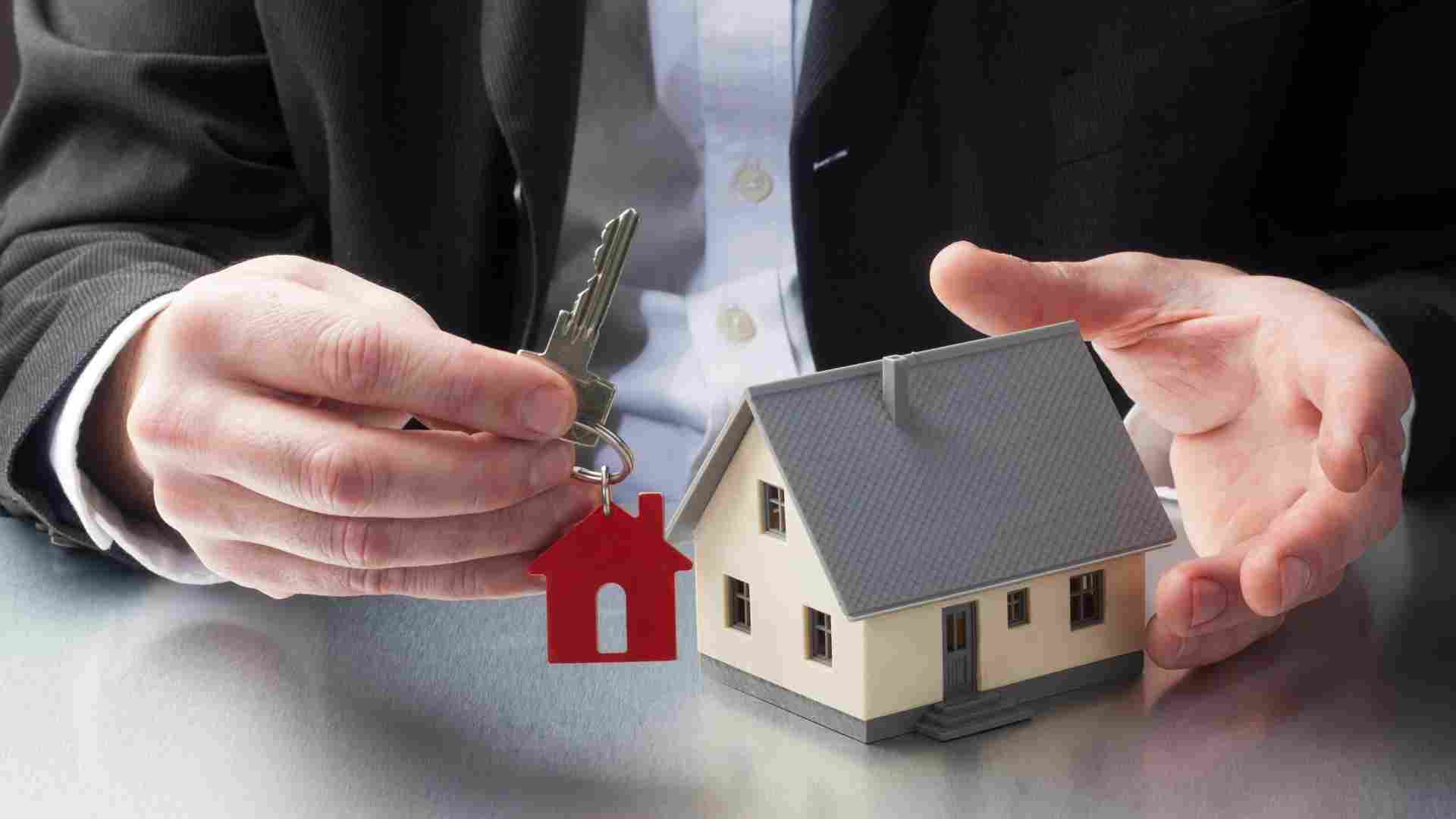 5 Reasons to Choose Paradise Property Management
Being a property owner is anything but easy – you have to deal with property vacancies, problem tenants, chasing rent, property maintenance and complicated finances.
However, when you work with Paradise Property Management, all those duties become our responsibility. This means you can enjoy the benefits of property ownership without all the work and stress!
Here are just a few benefits you will receive when you choose Paradise Property Management:
1. You will avoid vacant rental units.
The moment you have a vacant unit, our team begins working tirelessly to find a new tenant. We aim to find a tenant as quickly as possible because we know that vacancies mean lost income.
You can count on Paradise Property Management to effectively advertise your rental vacancy. We use multiple marketing methods to land high-quality, long-term renters.
2. You won't have to deal with problem tenants.
When you work with us, dealing with renters who fail to abide by the terms of the lease will be a thing of the past.
At Paradise Property Management, we conduct a proper and thorough tenant screening process that ensures only the highest quality of tenant for your rental.
For over 40 years, we have been screening and placing quality tenants in our clients' Ventura County rental properties – and we have no doubt that we can do the same for you.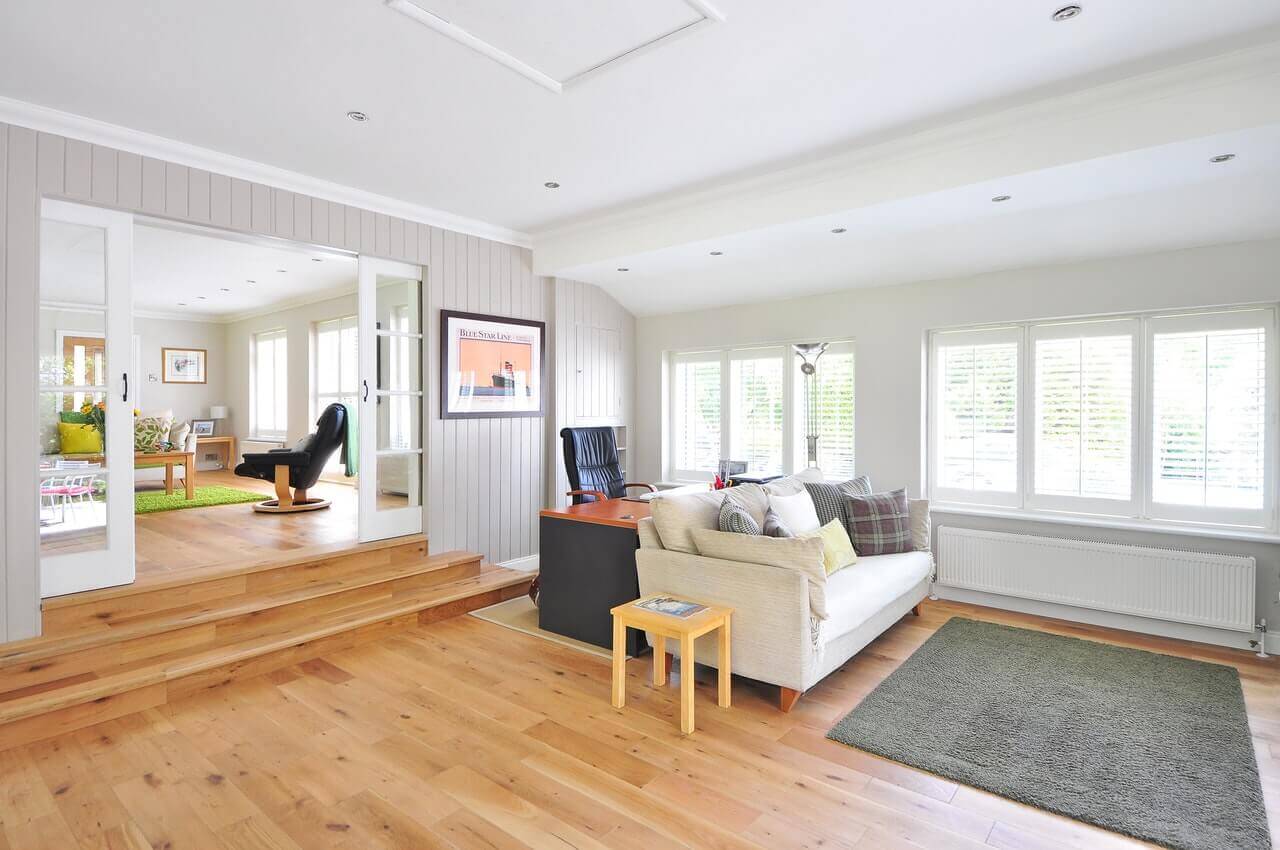 3. You will no longer have to waste energy chasing rent.
Rent collection is essential if you want to have an optimal real estate investment, so late or missed rent payments are unacceptable!
At Paradise Property Management, we do our best to ensure you get paid on time, every single month.
Here are some of the many ways we ensure you receive your rental payments:
During the tenant screening process, we assess a prospect's level of income, rental background and eviction history.
When tenants sign the lease, we very clearly outline the rent-related terms and ensure that the tenants understand them. We also respond to any rent-related questions they may have.
We make paying rent convenient for tenants by offering them many payment options.
4. You can save time & receive discounts on property maintenance.
Not only is property maintenance time consuming, but it's also costly.
When you work with Paradise Property Management, you can rest assured knowing that your property is being well cared for. We care for your property as if it were our own.
Our team conducts preventative maintenance and walk-through inspections, as well as promptly responds to tenant maintenance calls and repair request.
We are extremely responsive when it comes to property maintenance. Not only is this great for you and your investment property, but it also makes tenants happy as they live in a well-maintained property.
By working with us, your maintenance expenses will be lower as we work with vendors and service providers who provide high-quality services at discounted prices. This means you can enjoy top-quality products and services at a reasonable price.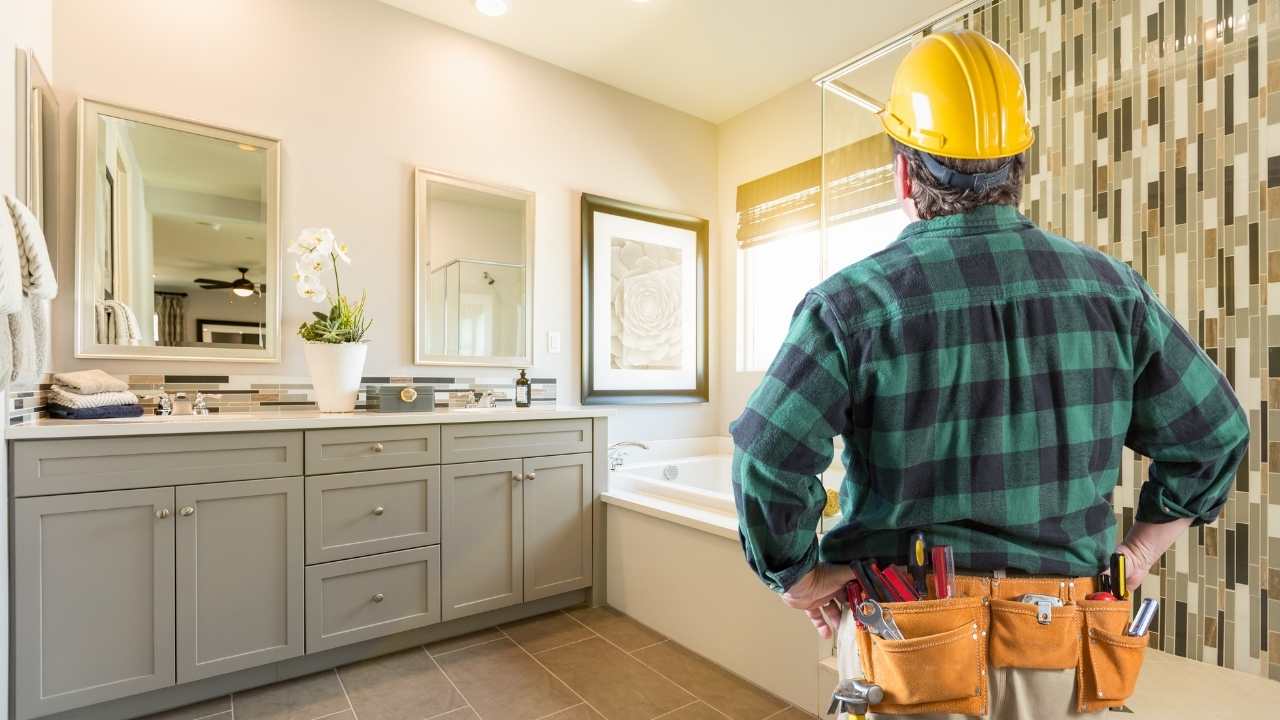 5. You won't have to worry about keeping your investment's paperwork in order.
There's a lot of paperwork and bookkeeping that comes with having a real estate investment.
This can get overwhelming and confusing at times. Give yourself a break and let our professionals help you organize your financial reports.
When you work with Paradise Property Management, you will have access to an online portal where you'll be able to see all your income and expenses statements, as well as other financial documents and reports.
This means you'll always know how your real estate investment is performing. All you have to do is login to the portal from anywhere, at any time.
So, what are you waiting for?
Contact Paradise Property Management to start receiving optimal income today!
About Paradise Property Management
There is no California property management company quite like Paradise Property Management!
Our full-service property management company is dedicated to serving Ventura County real estate investors. We make it our mission to provide excellent, high-quality and professional property management services.
Over the past 40 years, we have helped countless numbers of real estate investors find success and we are confident that we can do the same for you!
When you work with our company, you will never be overlooked or taken for granted. We have a real desire to assist every property owner we work with.
If you're ready to let us help you with all your property management needs, don't hesitate to contact us. You can reach us at (805) 648-3700.