Let Us Manage your Santa Paula Rental Property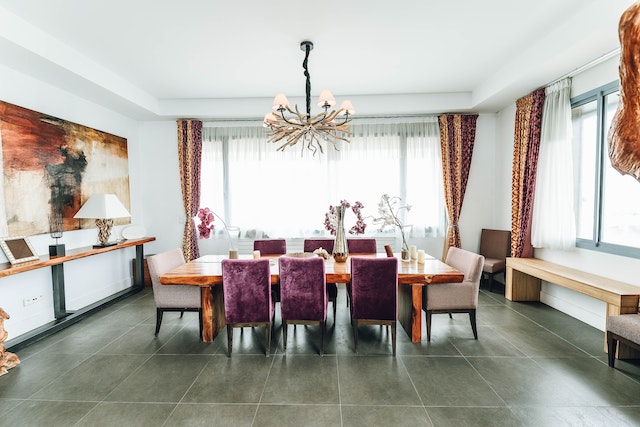 Are you looking to hire a property manager in Santa Paula CA? If so, look no further than Paradise Property Management!
One of the area's best property management companies with a dedicated mission to help property owners meet their financial goals, Paradise Property Management supports landlords in managing their rentals. For greater peace of mind and lower risks, we offer clients our local expertise and in-depth skills in handling the pressure and intensive responsibilities involved with rental property ownership.
Our property management company can quickly find qualified renters for your vacant rental properties by using our dynamic marketing strategies. We will also generate a high interest for your investment property that will lead to maximum earnings! With decades of industry experience, we know market trends and how to set the correct rent rates for your Santa Paula rental properties.
We also offer clients reliable rent collection systems, so regularly collecting rental income is easy! We are always reliable and can cater to your renter's needs anytime they need a property concern to be resolved or request property maintenance. Should emergencies arise, we're quick to respond, eliminating the stress borne out of an urgent crisis that requires quick resolutions.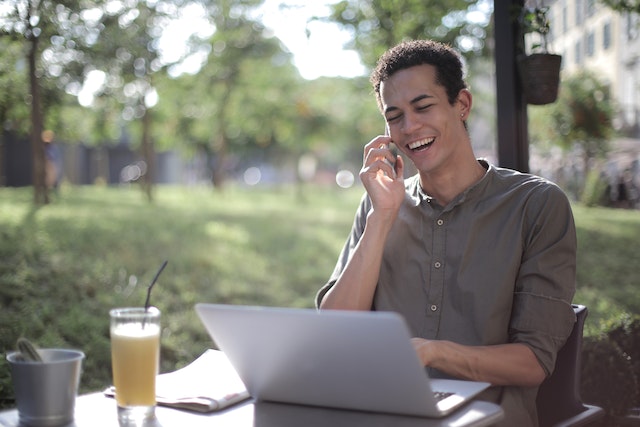 With us on board, you won't need to worry about providing superb property solutions to encourage tenant loyalty. We're dedicated to fulfilling your financial investment goals. Contact Paradise Property Management today at (805) 648 3700. You may also send us a message at stephanie@paradisepm.com.
Our Property Management Services
Paradise Property Management uses its proven marketing strategies, conducts detailed tenant screening, implements efficient rent collection systems, provides accurate financial reports, and maintains your Santa Paula rental properties!
Here are more benefits you'll experience when you partner with Paradise Property Management:
Rental Property Marketing
Vacancies can affect your operating budget since you won't earn any rental income. Paradise Property Management prioritizes marketing and gathering a vast pool of prospective renters.
We craft exciting property ads to capture our target demographics' attention. Our team of property managers will promote and highlight your Santa Paula unit's best features and amenities. We also set the optimal rent rate to earn you the maximum income while not discouraging potential renters from sending in applications.
Tenant Screening Process
Ineffective tenant screening often causes frequent tenant turnover. Paradise Property Management thoroughly reviews every rental application for Santa Paula investment properties so we can land the right tenants and prevent property damage and financial losses.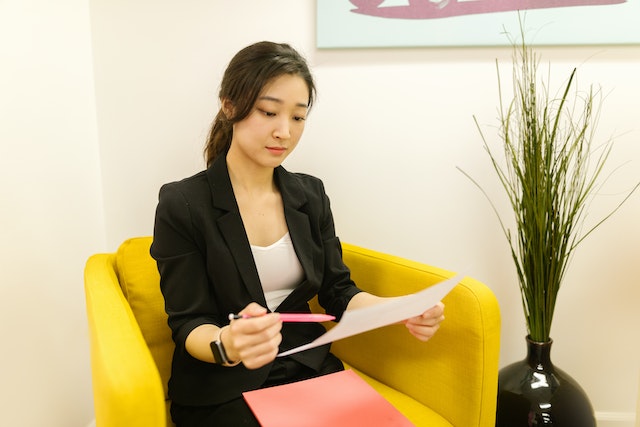 Our process starts with verifying employment and checking their income and credit score. We also review the potential tenant's rental history, criminal background, and eviction record to ensure that they're a good fit. We adhere to the Fair Housing laws while running our screening procedure.
Rent Collection
Collecting the rent manually can be an exhausting process for property owners. Some tenants will delay payments or offer excuses for being unable to pay rent on time. Paradise Property Management offers an efficient rent collection system where your tenants can easily pay rent online. We also enforce the rental terms and conditions in your lease agreement.
Our years in the business have helped us design processes and systems that work to ensure your goals are met. Should an eviction of tenants be necessary, we send the proper notices and adhere to federal and state laws to appropriately handle the matter.
Property Repairs and Maintenance
Addressing all the maintenance tasks in your Santa Paula properties on your own can be tiresome. You have to attend to property complaints, address property damage, and respond to property maintenance requests. With Paradise Property Management as your partner, you can let us manage everything from regular property inspections to arranging for rental home repairs.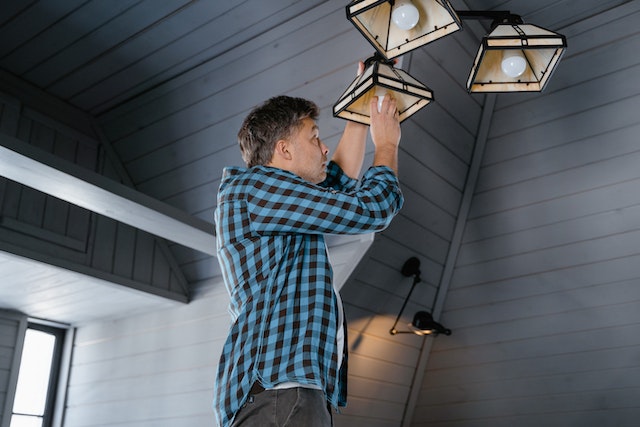 We have ample resources and a skilled team that will continually add value to your rental home by keeping it in a great state. Our team of reliable contractors helps us care for your investment property with excellent results and lower costs.
Detailed Financial Reporting
We issue regular financial reports and monthly statements to keep things transparent for our rental owners. This makes it easy for you to track your Santa Paula rental property's performance. We even provide an online portal for easy viewing and can lend a hand during the busy tax season.
About Santa Paula CA
Santa Paula CA is considered a part of Ventura County and is located among the orchards of the Santa Clara River Valley. It promotes itself as the 'Citrus Capital of the World' and was incorporated in 1902.
Residents enjoy living in Santa Paula for its charming and tranquil vibes. The community is friendly and has great historical attractions. Santa Paula is close to other cities and offers lovely mountain views. Moreover, the cost of living is low. Tourists visit a lot for its quaint attractions and historical appeal. The surrounding landscape is also magnificent, offering a high-quality living space.
Here are exciting places to see in Santa Paula CA:
Santa Paula Art Museum
Museum of Ventura County's Agriculture Museum
Aviation Museum of Santa Paula
Las Piedras Park
Jeanette Cole Art Center
Steckel Park
The Faulkner House
St. Barbara Orthodox Monastery
Santa Paula Train Depot
Santa Paula Art Museum's Cole Creativity Center
(Source: Wikipedia)
Areas We Serve
We proudly serve the following areas, Santa Paula, Oak View, Ojai, Westlake Village, Ventura, Oxnard, Port Hueneme, Camarillo, Thousand Oaks, Simi Valley, Moorpark, Newbury Park, and the Channel Islands.