Let Us Manage Your Moorpark Rental Property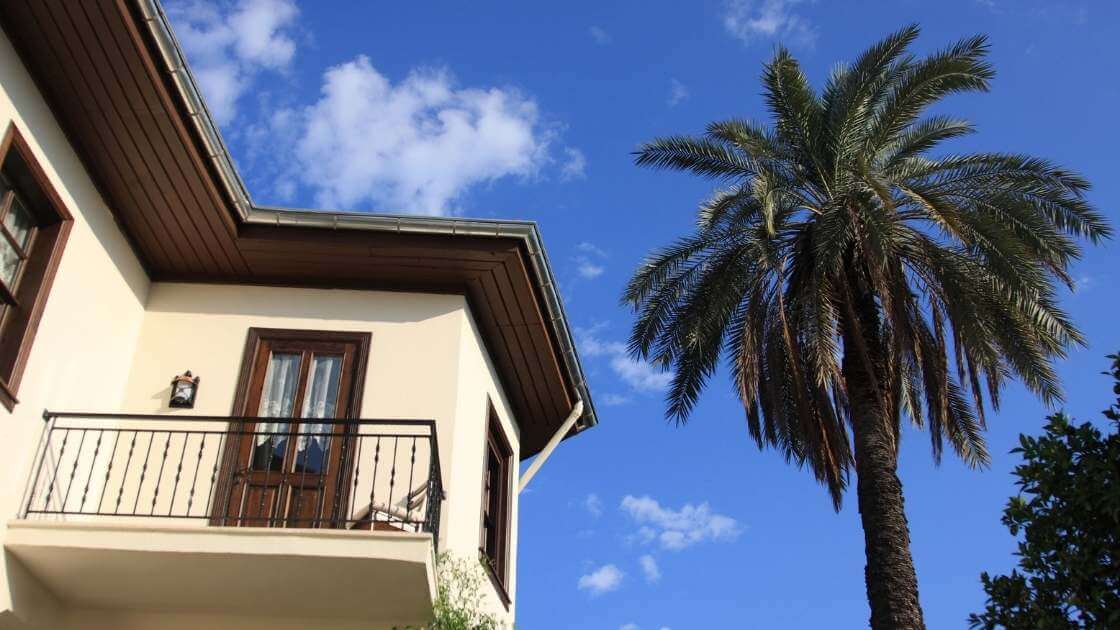 Do you own a rental property in Moorpark, CA, and are looking to partner with a professional property manager? If you are, look no further! Paradise Property Management is the answer to your needs.
Established in 1980, Paradise Property Management aims to provide personalized property management services to landlords in Moorpark and surrounding areas.
Having solid experience in the rental property management industry for over 40 years, we've developed tried and true solutions that will meet the needs of every landlord.
We understand the struggles of every rental property owner. Our services are designed to lessen these struggles while maximizing income. We're comfortable handling different types of residential properties, such as single-family homes, apartment complexes, duplexes, triplexes, and condo units.
Whether you manage multiple rental properties or a single unit, working with a reliable property manager can help relieve your stress. We work with a professional team of experts who can assist you with your every need to ensure your success as a rental property investor.
Our Property Management Services
Our services are carefully curated to ensure that your investment asset generates maximum profits. We'll handle all the duties and responsibilities of a landlord on your behalf so you won't get overwhelmed anymore.
The following are property management services provided to you when you choose to work with us:
Marketing Your Rental Property
A vacant property is something that most rental property owners dread. Long vacancies can be harmful to your profitability. Vacant rental properties do not earn income, but you still need to pay for expenses like mortgage, taxes, insurance, and utilities.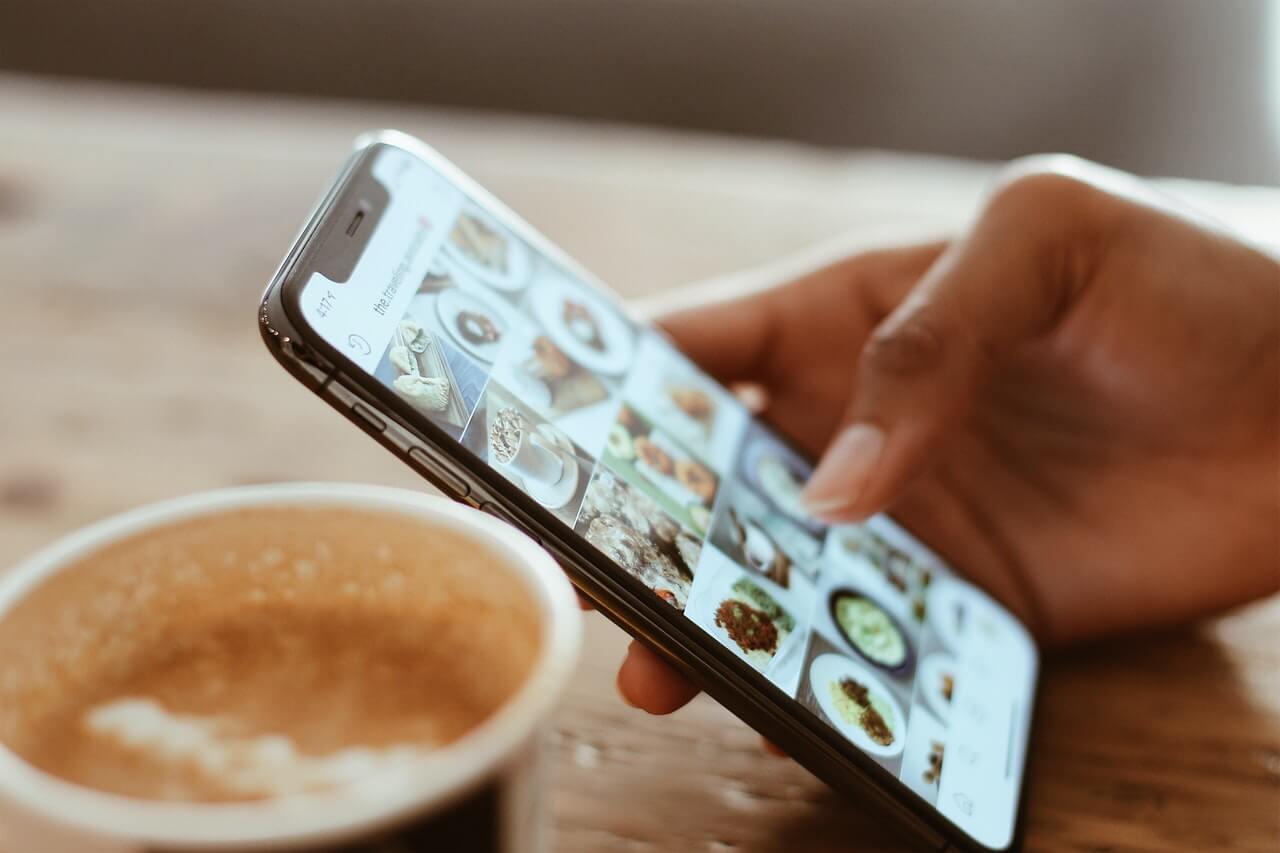 We want to avoid long vacancies as much as possible, so as soon as one of your properties becomes vacant, we start to work to fill it in right away.
Our company has developed an effective marketing strategy to ensure that your property doesn't sit vacant for too long. We prepare your property for staging, making sure that it will look appealing to tenants. We take high-resolution photos and highlight a unit's best aspects to attract a wide pool of renters.
We also use a variety of advertising methods and list your rental unit on more than 30 online listing sites so that it gets the exposure that it deserves.
Tenant Screening Process
While our effective marketing technique allows us to attract a wide pool of potential tenants, we don't just accept any tenant to reside in your property.
We want to avoid difficult tenants that won't meet you and your rental property's needs. That's why we've developed an extensive and rigid tenant screening procedure to ensure that only highly qualified applicants are accepted.
We conduct a variety of background checks to verify a prospective tenant's financial capability and behavior before we accept them. Among the background checks performed, the verification of financial resources, employment history, credit record, criminal background, and past tenancies are all included.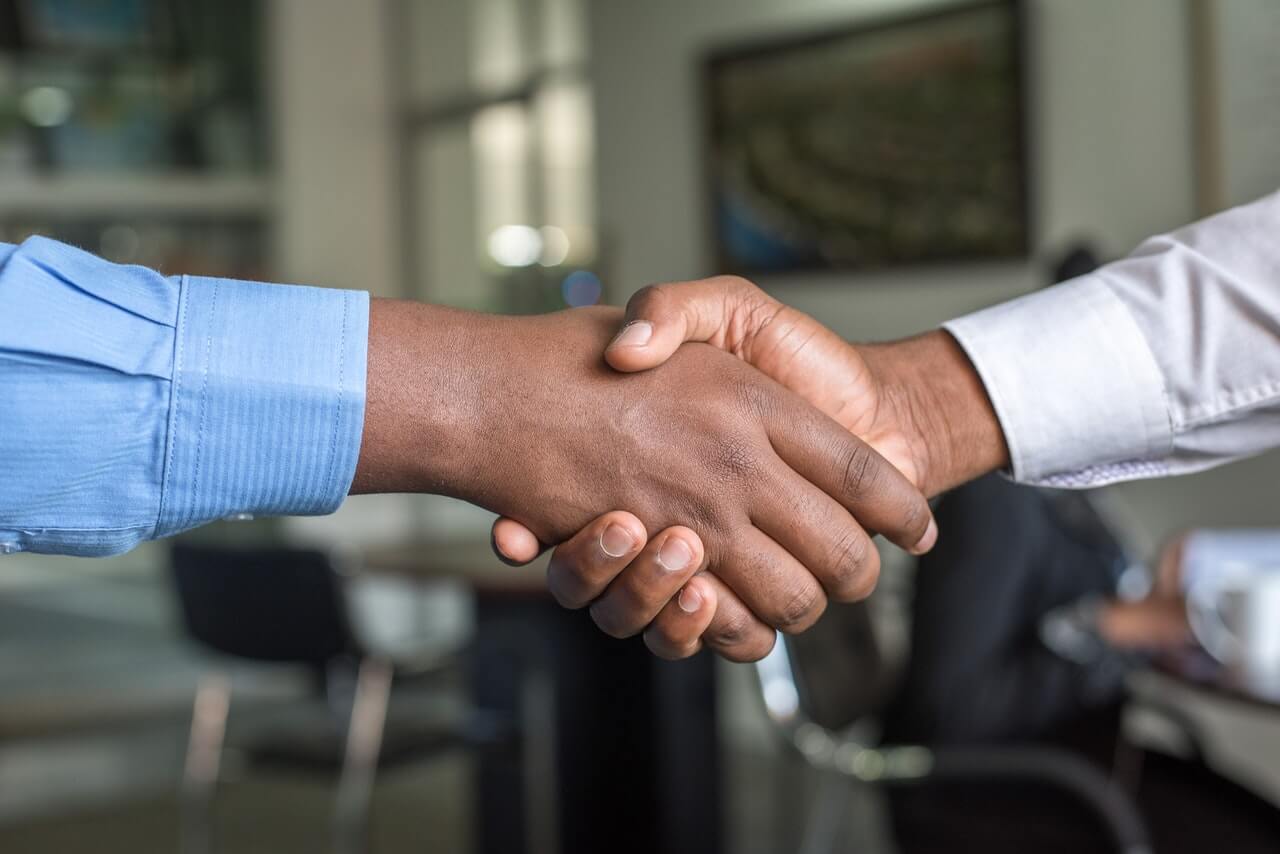 You'll no longer have to worry about having to sort through prospective tenants on your own. With Paradise Property Management, we'll find the tenant that is right for your property, while also ensuring that our tenant screening process complies with the Fair Housing Act in California.
Rent Collection
Collecting rent can be an overwhelming task, but if you want to be a successful landlord, then you have to ensure that you receive your rental income on time.
At Paradise Property Management, we take rent collection very seriously. Our lease agreement includes all provisions regarding rent payment, including the possible consequences in case tenants make any late payments.
We also make paying rent easier by providing tenants with access to an online portal where they can pay their rent hassle-free. Because of our strict tenant screening process, late and missed payments rarely happen. In case they do, we handle the collection process and also deal with eviction procedures when necessary.
Property Maintenance and Repairs
Maintaining the upkeep of your rental property is one of our top priorities. We know that a well-maintained rental unit will keep your tenants happy.
We want to keep good tenants and encourage them to stay longer in your unit. That's why we conduct routine maintenance and inspections so we can attend to issues right away before they become serious.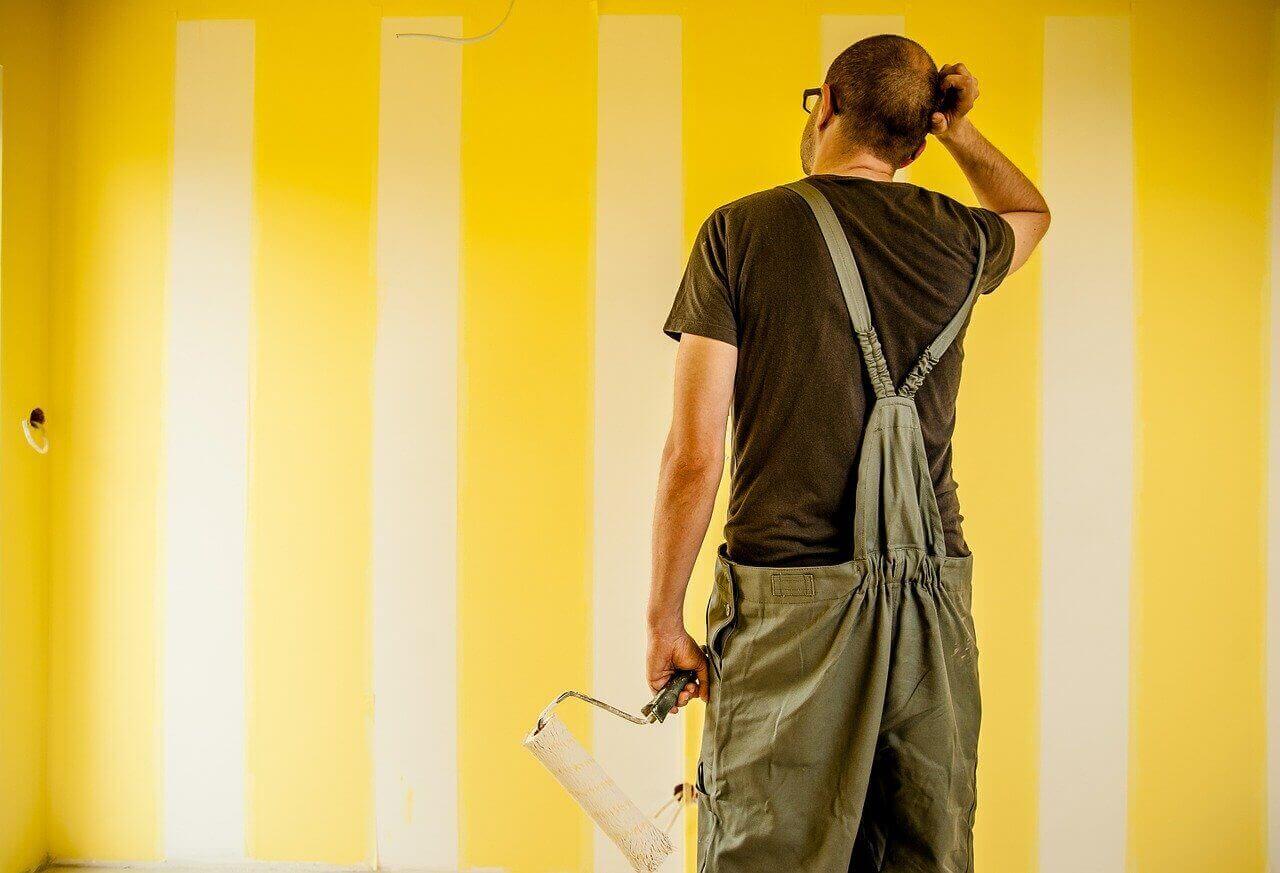 Conducting regular inspections also allows us to see if tenants comply with the terms and conditions of the lease. This helps us ensure that tenants are doing their duties to take care of the premises.
In addition, we provide tenants access to a 24/7 support team where they can report any repair requests and emergency issues. We address their concerns immediately to prevent the issues and damages from getting bigger.
Detailed Financial Reporting
Sifting through mounds of documents can be overwhelming. Working with Paradise Property Management can help lessen this burden!
With us by your side, you'll have access to an online portal where you can view your important documents, statements, and financial reports conveniently. This allows you to know how your business is performing and make necessary business decisions at any time you need to.
About Moorpark, CA
Moorpark is a city in California with a population of more than 36,000. Around 22% of Moorpark's housing units are being rented. The most common type of properties in Moorpark are single-family homes, followed by townhouses and apartment complexes.
Moorpark has a thriving economy and tourism industry, making it an ideal place to live in. It is home to various tourist sites like Underwood Family Farms, America's Teaching Zoo, Moorpark Country Club, and High Street Arts Center.
Areas We Serve
Paradise Property Management is proud to serve the following areas:
Ventura
Oxnard
Port Hueneme
Camarillo
Thousand Oaks
Simi Valley
Moorpark
Santa Paula
Oak View
Ojai
Westlake Village
Newbury Park
Channel Islands