Let Us Manage Your Oak View Rental Property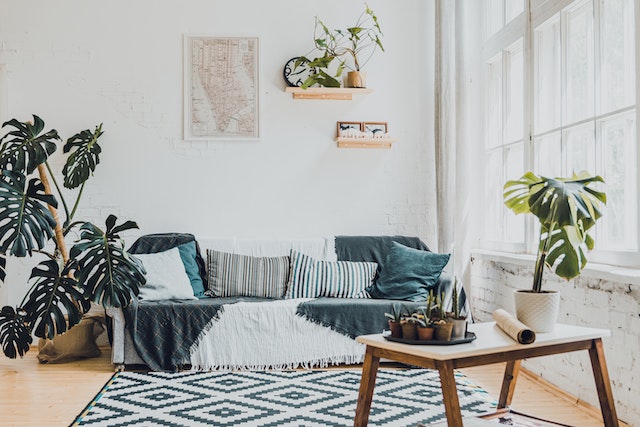 Do you own a rental property in Oak View and need professional help? If so, we at Paradise Property Management can help!
We are a customer-centric property management company. Paradise Property Management can ensure you enjoy peace of mind while maximizing your rental income. Our specialty is in managing single-family homes, condominiums, apartments, duplexes, and triplexes.
Our property managers are experienced, customer-focused and knowledgeable. Our goal is to ensure our clients can meet and even exceed their financial goals. And no matter how big or small your investment portfolio is, you can rest assured of our help.
Established over 40 years ago, Paradise Property Management has the skills and tools to ensure you succeed. We can help you fill your vacancies quickly, optimize your rental rate, maintain your property, provide you with regular financial reporting, and so much more!
So, what are you still waiting for? Get in touch with us today to get started. You can do so by dialing (805) 648-3700 or by sending us an email at stephanie@paradisepm.com.
Our Oak View Property Management Services
At Paradise Property Management, we believe that owning a rental property should be rewarding and stress-free. When you partner with us, you'll be able to enjoy the benefits of owning an investment property, without the worries that often accompany it.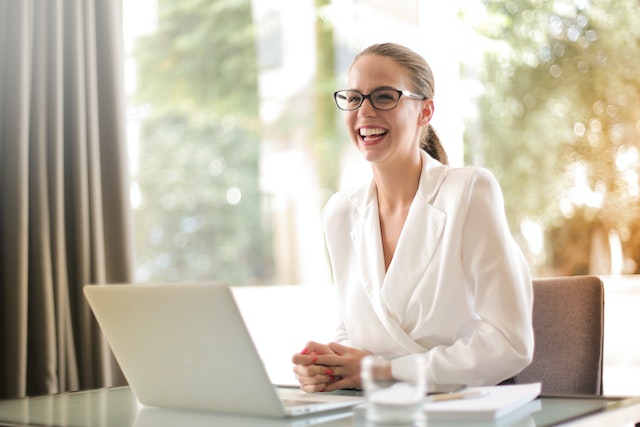 As a full-service property management company, we can help you in every aspect of managing your rental property. From marketing and screening tenants to collecting rent and managing repairs and maintenance, you won't have anything to worry about.
Below are some of our Oak View property management services:
Property Marketing
High occupancy rates are necessary to maximize profits. At Paradise Property Management, we use professional and effective marketing methods to maximize occupancy rates.
Our marketing process involves using a variety of marketing platforms, such as yard signs, social media, local bulletins, and rental listing sites. This ensures maximum exposure for maximum reach.
We also create high-quality and targeted rental ads that get the attention of high-quality prospective tenants. This process ensures that we rent out vacant rental units quickly and to the best tenant.
Rent Collection
Are you tired of chasing after rent payments every month? Paradise Property Management can help! We'll ensure you get paid on time.
We can achieve this by providing tenants with simple and convenient rent payment options and qualifying tenants based on their income and credit rating. We will also create solid lease agreements that highlight all important details regarding rent-related issues.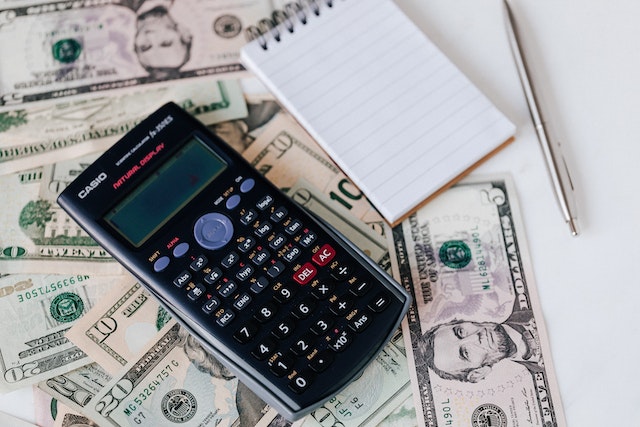 In addition to guaranteeing consistent rental incomes, Paradise Property Management can also help you charge the proper rent. The right rent makes your Oak View rental property attractive to tenants and leads to hiring returns on investment.
Repairs & Maintenance
At Paradise Property Management, we prioritize preventative maintenance and regular property inspections.
To ensure your property attracts and retains great-quality tenants we regularly inspect the property. This ensures that we identify any potential issues early and check for any lease violations.
We also respond to maintenance requests from tenants promptly. We normally deal with urgent issues almost immediately and non-urgent ones within a couple of days. And in doing so, we ensure respect for our tenant's privacy by sending a 24 hours advance notice.
Tenant Screening
At Paradise Property Management, we only rent to quality tenants. Great tenants are a recipe for reduced stress and maximum profitability. They pay rent on time, care for your rental property, and abide by the terms of the lease agreement.
We require that every applicant undergo a mandatory screening process. Our tenant screening process is thorough and ensures that only the most qualified tenant gets to rent our client's property.
What's more, our tenant screening process abides by the California Fair Housing Act by treating all tenants equally, fairly, and respectfully. The following are a couple of things that we look at when screening tenants:
Level of income
Credit rating
Employment history
Rental background
Criminal status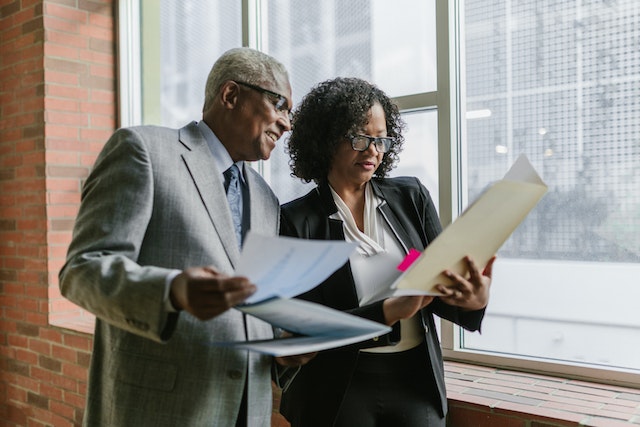 Financial Reporting
Keeping up with the financial performance of your Oak View rental property has never been this easy!
At Paradise Property Management we pride ourselves on being trustworthy and transparent in all the services we offer. As such, we will always keep you in the loop regarding the financial performance of your rental property.
We will handle all the paperwork on your behalf. Accessing the reports and statements will also be easy and convenient for you, as you'll only need to log into your portal to view and download them.
About Oak View, California
Oak View is an unincorporated community in Ventura County. It lies in the western portion of the Ojai Valley. The population is around 6,557 residents and the community was established in the 1950s to offer housing for people who worked in the oil industry.
Oak View is an attractive community for its livability, low crime rates, good schools, and solid economy. Some of the things you can do and see in Oak View include fishing, camping, and boating at Lake Casitas. You can also enjoy fun family activities at the Casitas Water Adventure or hike at the Ventura River Steelhead Preserve.
(Source: Wikipedia)
Areas We Serve
We service the areas of Ventura, Port Hueneme, Thousand Oaks, Moorpark, Oak View, Westlake Village, Ojai, Santa Paula, Simi Valley, Camarillo, Oxnard, and Newbury Park.
If you live in any of these areas and need expert help, give us a call Today!