Are you looking to work with a property manager in Ventura County, California?
If so, look no further! Paradise Property Management is the company for you!
Since 1980, we have been offering professional and effective property management services that have helped investment property owners like you find success in the real estate industry.
Located in Ventura CA, we provide property management services to the following areas: Ventura, Oxnard, Port Hueneme, Camarillo, Thousand Oaks, Simi Valley, Moorpark, Oak View, Ojai and Santa Paula.
If you own residential properties, single family homes, condo units, apartment buildings, duplexes or triplexes, we can help you with all your management needs!
We know that managing multiple rental units can be stressful, time-consuming and overwhelming. That's why we make it our priority to handle all your duties for you – this way, you can enjoy consistent income without the stress!
Our experienced and professional team is here to assist you and ensure you achieve peace of mind.
So, are you ready to maximize your income and minimize your stress? If so, contact Paradise Property Management today!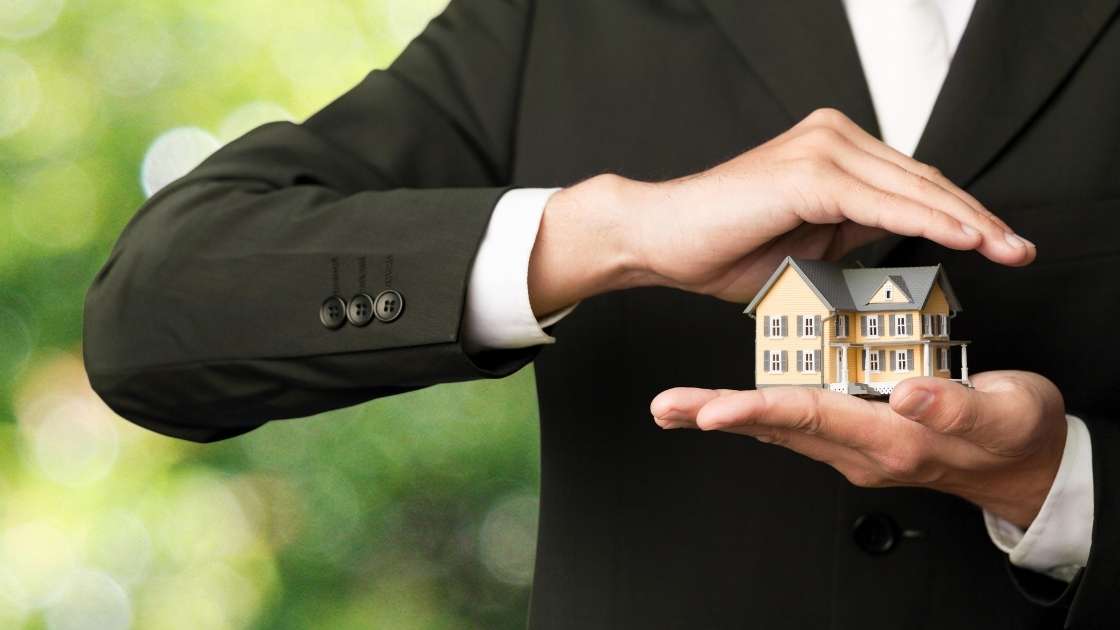 Our Property Management Services
At Paradise Property Management, we will handle all your property management tasks and responsibilities.
Here are some of the property management services we offer:
1. Marketing Your Rental Property
Have you ever dealt with a vacant property? It's not a great situation!
Vacancies mean lost income for you – and that's never good for your investment!
That's why we do our best to fill property vacancies quickly by using professional and effective marketing methods.
When marketing your property, we use both traditional and modern marketing methods. For instance we post your vacancy to over 30 online listing websites and social media platforms.
By using all these methods, we reach a wide pool of prospective tenants.
2. Tenant Screening
Once we attract prospective tenants, we begin our tenant screen process. At Paradise Property Management, we only select the best qualified tenants for your rental.
We strive the find tenants who are high-quality. A high-quality tenant is one who will pay their rent on time, who will abide by the terms of the lease and take good care of your unit.
In order to find such a tenant, we verify prospects' rent, criminal, financial and employment background.
Please note that our tenant screening process strictly adheres to the California Fair Housing Act.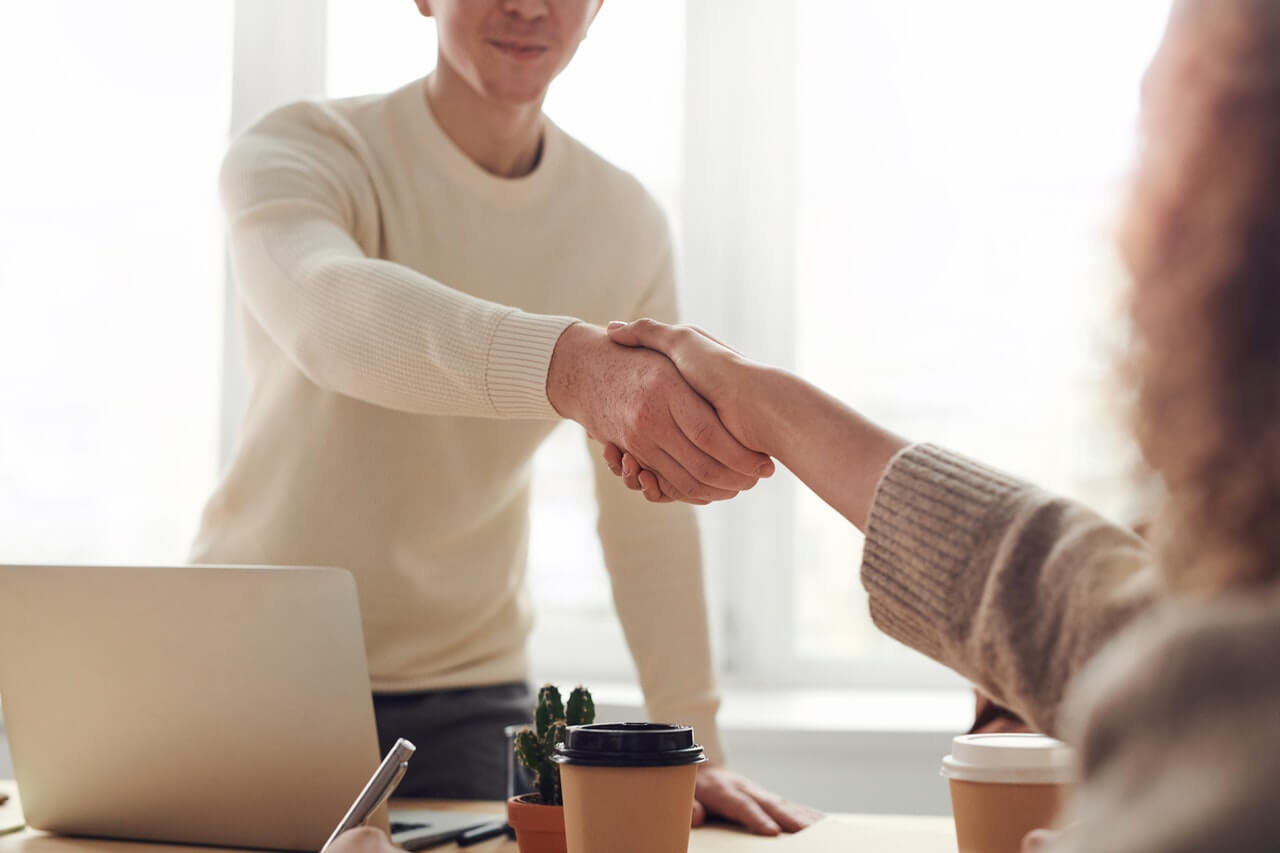 3. Rent Collection
If you want a successful real estate investment, regular and prompt rent collection is crucial. That's why Paradise Property Management is strict with rental collection.
We do everything we can to ensure you receive your rent payments every month. One of the ways we encourage prompt rent payment is by creating strict rent-related terms of the lease agreement, and ensuring that all the tenants understand them.
We also provide tenants with an online portal which makes paying rent simple and convenient for them.
Due to our screening process, most tenants will pay rent on time, every time. However, in a case where tenants are paying late, or missing their rent payments altogether, we handle the situation. We will follow the California eviction process and legally remove the tenant from your property.
4. Property Repairs & Maintenance
At Paradise Property Management, we wish for your property to remain in top condition. For this reason, we prioritize preventative maintenance.
Our team conducts regular property inspections. This allows us to ensure that tenants are taking good care of your unit. It also allows us to find minor damages and repair them before they become much bigger and more costly.
Our property managers also take care of responding to maintenance calls and repair requests. Whenever we receive a call or request, we address is promptly.
It's also important to mention that we have a 24/7 maintenance support team ready to handle any property emergencies.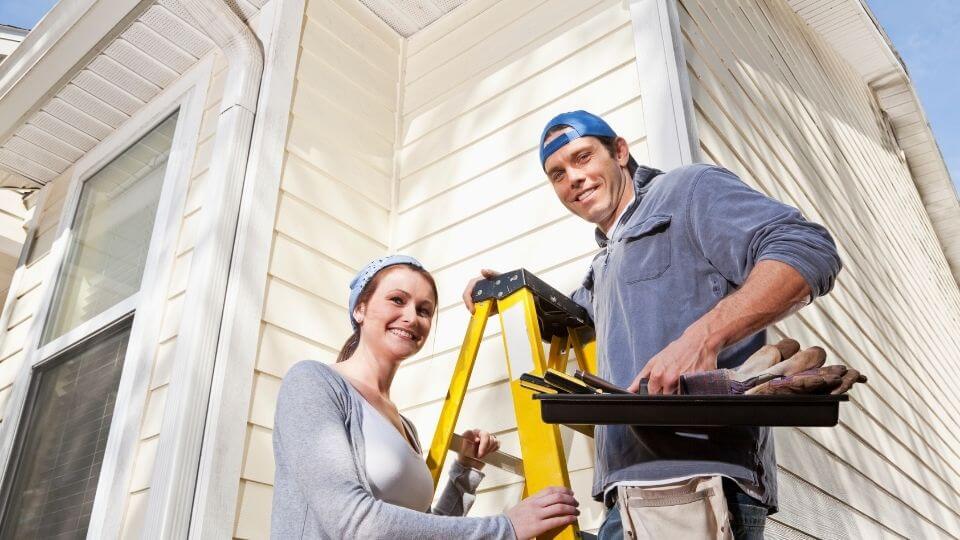 5. Detailed Financial Reporting
Do you feel overwhelmed trying to keep track of your finances? If so, we're here for you!
When you work with Paradise Property Management, we will give you access to an online portal. Here, you'll be able to find organized and up-to-date statements and financial reports.
With this service, you'll be kept in the loop with how your investment is performing.
Why Choose Paradise Property Management?
There may be many property management companies in Ventura County but Paradise Property Management is like no other!
Our family owned and operated company is here to assist you with every aspect of your valuable investment. With Paradise Property Management, you receive the personalized management service you expect and deserve.
We are proud of the reputation we have earned for professionalism, ethics and superior service.
If you own rental property in the Ventura area, and would like to learn more, please contact us today at (805) 648-3700.