About Us
With over 40 years of experience in the property management industry, Paradise Property Management knows how to help you and your real estate investment succeed.
Located in Ventura, we have been offering property management services to California property owners since 1980.
We manage residential properties, single family homes, condo units, apartment buildings, duplexes and triplexes.
The following are the areas we service: Ventura, Oxnard, Camarillo, Simi Valley, Moorpark, Port Hueneme, Santa Paula, Oak View, Ojai and Thousand Oaks.
When you partner with us, you can enjoy peace of mind as we will take care of all your property management responsibilities. Say goodbye to chasing after rent payments, trying to market your vacant rentals, and dealing with problem tenants – we will handle it all!
Our team is trained, professional and experienced. Allow us to do all the work as you enjoy consistent passive income!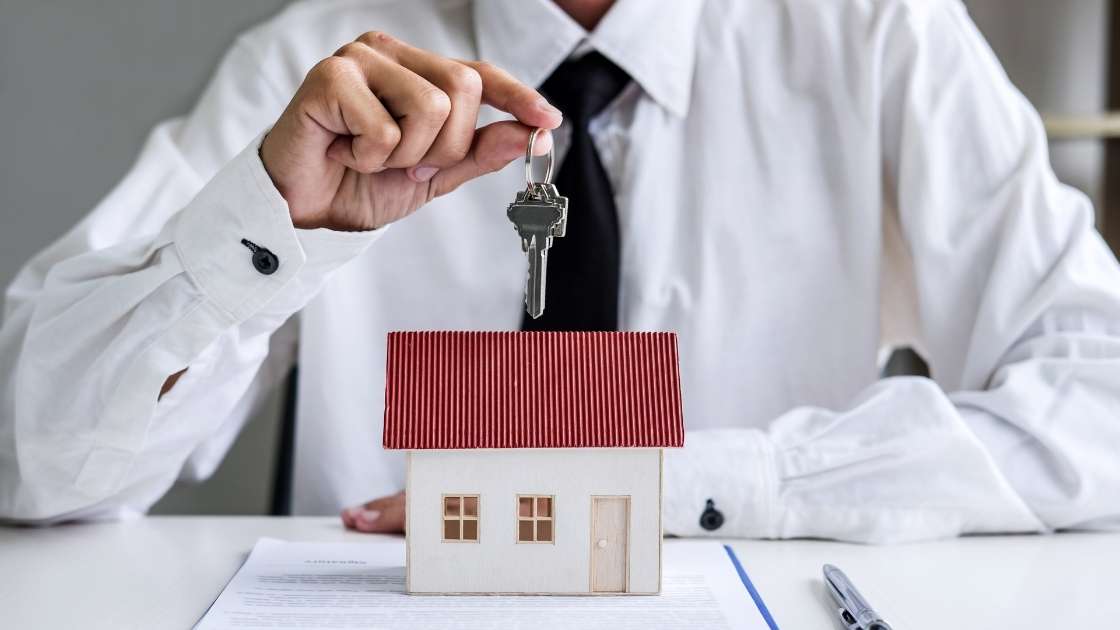 Why Choose Us
Our company – which is headed by a father and daughter team – has been a respected property management company in Ventura County for over 40 years. We plan on continuing this reputation for many years to come.
Our company is small, and we like it that way. Our small size allows us to remain responsive to your needs, and keeps us centered on what's most important.
When you work with us, you'll never be overlooked or taken for granted – that's not something that can be said for every property management company.
We are truly dedicated to helping you achieve your real estate investment goals.
The Ventura County property owners and real estate investors that we work with trust us with their real estate investments and appreciate our effective, top-notch property management services.
If you're ready to increase your return on investment and decrease your stress, then work with Paradise Property Management. Give us a call today at (805) 648-3700.
Our Team
Barry Moore, Owner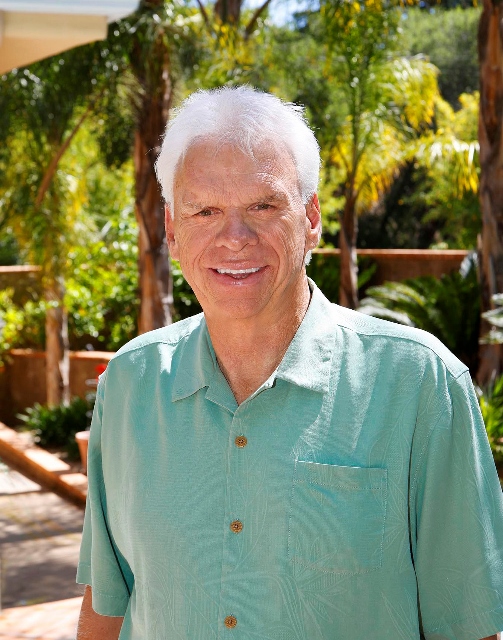 Duke, Team Mascot