Let Us Manage Your Port Hueneme Rental Property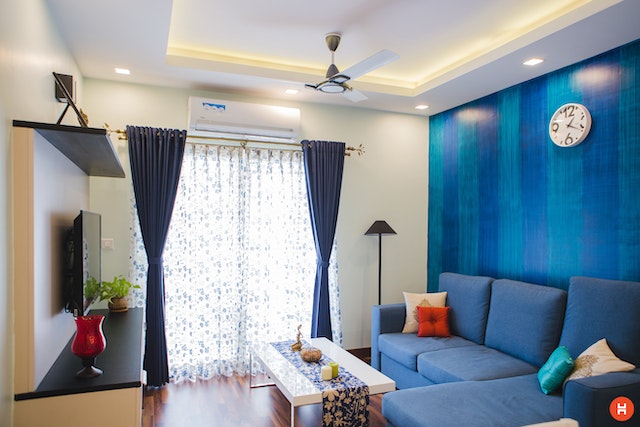 Are you looking for property management in the Port Hueneme, CA area? Look no further than Paradise Property Management!
We've been helping local property owners with their rental management needs since 1996. Founded and operated by experienced real estate professionals, we provide comprehensive services across several counties in California.
From rent collection to tenant screening, maintenance coordination, and more, our team offers a full range of services to ensure you get the most out of your Port Hueneme rental property. With our local expertise and decades of experience in the industry, Paradise Property Management is dedicated to providing property owners with the best management services available.
We focus on providing exceptional customer service to both tenants and owners alike. We understand that managing a property can be stressful, so we strive to make the entire process as seamless as possible. With our experienced team of professionals, we can ensure that all your rental needs are met.
Our goal is to help our clients maximize the return on their investment with minimal stress. We have an experienced team of property managers and leasing agents who understand the local rental market and can provide tailored support for any type of property, from single-family homes to apartments and condos.
We ensure that all tenants are properly screened and qualified, collect rent on time and make sure that all maintenance services are handled efficiently. Our team is always available to assist owners, tenants, and vendors with any needs or questions related to property management.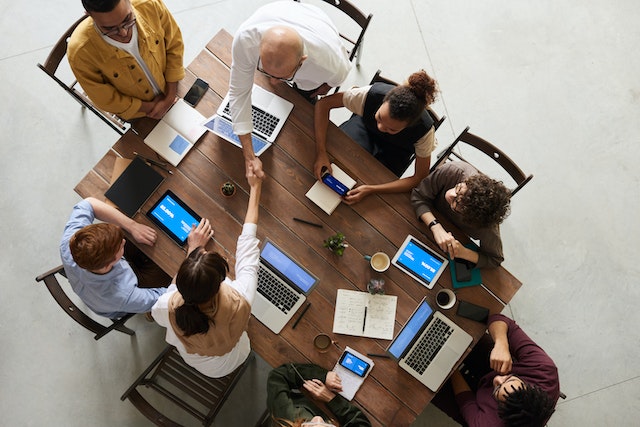 We take pride in our commitment to providing outstanding service for our clients, so don't hesitate to reach out if you're looking for premier property management in Port Hueneme, CA. Let Paradise Property Management help you make the most of your rental property. Contact us today to learn more about our services and how we can help you with your rental property needs in Port Hueneme, CA!
Our Property Management Services
Our expert team at Paradise Property Management is proud to offer comprehensive rental property management services in Port Hueneme, CA. We understand the importance of keeping your property well-maintained and running smoothly so that you can enjoy the financial rewards of owning a rental.
Continue reading to learn more about our comprehensive property management services!
Rental Property Marketing
We understand that maximizing your rental property income requires a steady stream of qualified tenants. That's why we offer marketing services to help ensure that as many prospective renters see your listing as possible. We use online and offline advertising techniques, such as leveraging our internal database, conducting search engine optimization (SEO), using online rental listing services, and more.
Tenant Screening Process
It's essential to have confidence in the tenants occupying your property. That's why we take tenant screening seriously.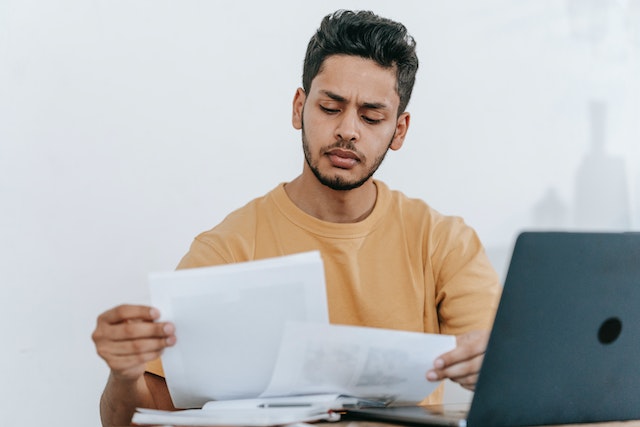 Our process includes checking a prospective tenant's credit, rental history, background verification, employment status, and other factors to ensure that your tenants will be reliable and responsible.
Rent Collection
We understand the importance of timely rent collection for our clients. That's why we have a system that allows tenants to pay their rent online or by mail. We also offer automatic payment options! Our team will ensure that rent is collected on time and will send out late notices and other measures when necessary.
Property Repairs & Maintenance
Keeping your rental property in top condition is critical to maximizing its potential value. Our team can help coordinate repairs and maintenance services as needed, ensuring that your property is kept in good condition. We will also help manage tenant complaints or requests for repairs in a timely manner.
Detailed Financial Reporting
We provide comprehensive financial reporting so that you can stay informed on the performance of your rental property at all times. Our detailed reports include monthly statements, annual budget summaries, and more.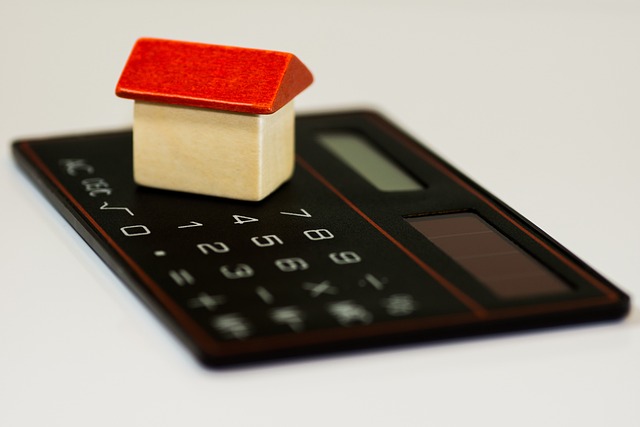 When you choose Paradise Property Management, you can rest assured that your rental property is in good hands. We take responsibility for keeping your property well-maintained and maximizing its potential. Contact us today for more information about our Port Hueneme, CA, Property Management Services.
About Port Hueneme, CA
Port Hueneme is an ideal location for those who want to enjoy coastal living in Southern California. It is conveniently situated between Los Angeles and Santa Barbara, offering easy access to the attractions and amenities in both cities. With its beautiful beaches, stunning ocean views, and year-round sunshine, it's no wonder why Port Hueneme has become such a popular spot for those looking to live in the area.
The city of Port Hueneme features an eclectic mix of restaurants, shops, and businesses to explore. It's home to various recreational activities such as fishing, surfing, and whale watching. There are also plenty of parks and open spaces where residents can enjoy the beautiful natural scenery.
(Source: Wikipedia)
Areas We Serve
We proudly serve the areas of Ventura, Port Hueneme, Oxnard, Camarillo, Thousand Oaks, Simi Valley, Moorpark, Santa Paula, Oak View, Ojai, Westlake Village, and Newbury Park.