Let Us Manage Your Thousand Oaks Rental Property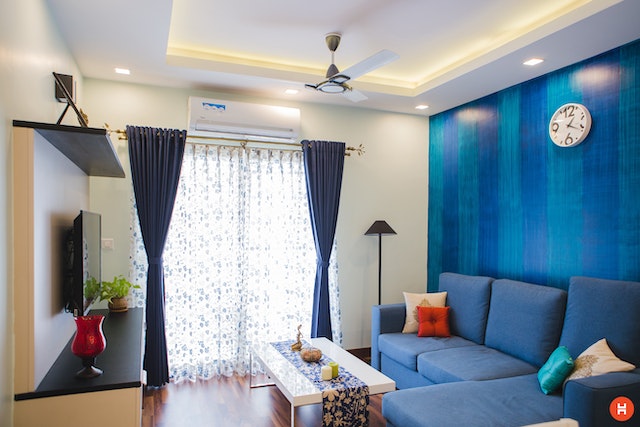 Are you looking to hire a property manager in Thousand Oaks CA?
If you are, then you've landed on the right page!
Founded in 1980, Paradise Property Management is a trusted property management firm in California. It was started by a father and daughter duo in Ventura county with a vision to aid property owners who are excellent real estate investors but need support in managing their rental properties.
Our property management company offers the local expertise you're looking for and a high level of customer service. We have a wide array of property management services that include everything from marketing, property maintenance and rent collection to tenant screening and financial reporting.
Paradise Property Management's decades of industry experience benefit plenty of property managers in Thousand Oaks who want consistent rent income and smooth rental operations. We manage single-family homes, executive homes, condominiums, apartment buildings, and multi-family units.
Forty years in the industry has given us in-depth knowledge, efficient systems, and effective skills needed to run rental properties and help our clients succeed and reach their investment goals. We know what property solutions will suit your property type in Thousand Oaks!
Come and experience Paradise Property Management's superb services. With our stellar team of property managers on your side, you'll gain more peace of mind. What's more, we'll save you time by managing all landlord obligations and ensuring your property complies with State laws and local regulations.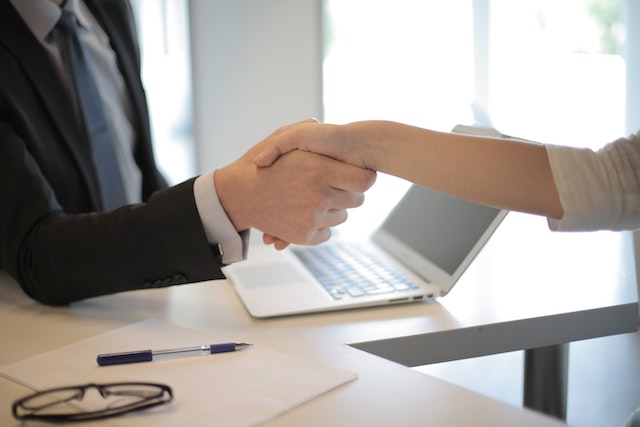 Landing a great tenant is not impossible when you trust our property management company to take action. Contact Paradise Property Management today at (805) 648 3700. You may also send us a message at stephanie@paradisepm.com.
Our Property Management Services
Paradise Property Management is an expert at marketing vacant rentals, collecting timely rent payments, screening renters extensively, delivering accurate financial reports, and ensuring that your real estate investment property is well-maintained.
Here are the specific property management benefits our clients enjoy when they hire us:
Effective Rental Property Marketing
Marketing is essential to finding the best renters for your Thousand Oaks rental home.
Paradise Property Management uses a strategic approach in our ads, leading to profound success. We maximize your potential tenant pool by using both online and offline marketing techniques.
We create only the best ads and feature excellent photos of your unit matched with engaging property descriptions. We then post your listing on over 30 property sites to ensure it gets maximum views from prospective tenants.
Careful Tenant Screening Process
Screening your renters is required to mitigate financial risks and protect your Thousand Oaks rental home from property damage. Paradise Property Management reviews rental applications in detail. We look for tenants who pay rent on time, take care of the unit and live peacefully with other tenants or neighbors.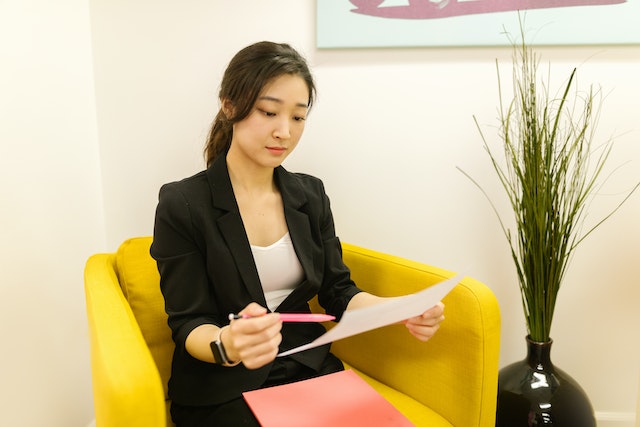 We check each tenant's rental history and assess their financial health by verifying employment and reviewing their credit history. Our process abides by the Fair Housing laws, so we maintain impartial selection.
Prompt Rent Collection
Rent collection is necessary to earn significant returns on your Thousand Oaks investment property. But many property owners don't have the right system or don't invest in great software due to its cost. Paradise Property Management helps you implement a proper rent collection system, so missed rent payments will be the last thing on your mind.
We enforce the rent payment conditions stipulated in your lease agreement to ensure you receive rent payments on time. We also provide a convenient online portal for renters to pay their dues quickly. This way, property owners can enjoy rental income. If evictions are required, we handle the legal process.
Attentive Property Maintenance & Repairs
If you have little time to take care of your Thousand Oaks properties, Paradise Property Management can help! Renters can easily reach us for any property issues or maintenance requests. We also perform routine inspections to spot potential problems before they become costly to repair.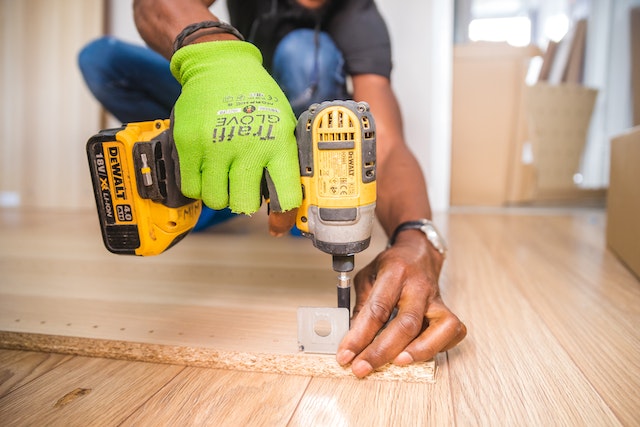 Preventive maintenance is part of our property maintenance program and we attend to even minor problems. For emergencies, we have a responsive team in case there's a prolonged power outage, broken pipes, or flooding issue. We have a great network of vendors for specialized repairs.
Detailed Financial Reporting
When you're actively busy managing your properties, paperwork can be the last thing on your mind. But, Paradise Property Management provides organized financial reports for you, providing details on your profits and expenses.
About Thousand Oaks CA
Thousand Oaks is considered the second-largest city in Ventura County and is in the northwestern region of Greater Los Angeles. This city was incorporated in 1964 and took its name from the thousand oak trees in the area.
Residents appreciate living in Thousand Oaks for its scenic sites, level of safety, top-notch educational system, and multiple job opportunities. With its thousand of oak trees, the community continues to preserve the green spaces of this city. If you love the outdoors, you'll enjoy this area's hiking and biking trails. Thousand Oaks also earns the third spot as one of the safest cities in the nation.
Here are some exciting places to visit in Thousand Oaks CA:
Gardens of the World
Paradise Falls
Conejo Valley Botanic Garden
Wildwood Regional Park
Chumash Indian Museum
Conejo Players Theatre
Conejo Valley Art Museum
Thousand Oaks Civic Arts Plaza
California Museum of Art Thousand Oaks
Los Robles Greens Golf Course
(Source: Wikipedia)
Areas We Serve
We proudly serve the areas of Ventura, Oxnard, Port Hueneme, Camarillo, Thousand Oaks, Simi Valley, Moorpark, Santa Paula, Oak View, Ojai, Westlake Village, and Newbury Park.