Let Us Manage Your Westlake Village Rental Property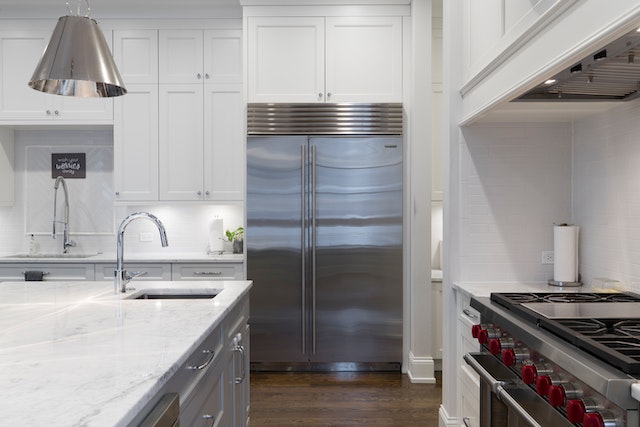 All rental property owners have dreams of earning a significant ROI from their investment property. However, self-managing a rental involves working long hours, managing maintenance requests, and complying with federal, state, and municipal Landlord-Tenant laws. To reduce your stress and still earn a great passive income, you can rely on the leading property management company in the region!
Paradise Property Management has established itself as the best rated of property management companies in Westlake Village. We offer professional and efficient property management services that will bring our clients peace of mind while your rental income streams in.
Paradise Property Management was established in 1980 and we've earned a great reputation in the Westlake Village and beyond. As a full service management company, much of our success can be attributed to the qualified professionals we employ. Paradise Property Management only works with the best of the best! All of our property managers are licensed, experienced, and well-trained.
We manage all types of residential properties in the Westlake Village. Paradise Property Management is the expert management company to call upon if you have single-family residences, condominiums or even multiple properties.
Get in touch with us today and receive a free quote for our services!
Our Westlake Village Property Management Services
We understand that our clients needs as property owners are unique. Paradise Property Management appreciates that and will customize its services to create a unique property management package for you.
We offer the following property management services:
Tenant Screening
Thanks to our experience in the California rental industry, we know that the key to earning a stable rental income from your investment property is renting to quality long-term tenants. Finding tenants like this is only possible if you employ a comprehensive tenant screening process!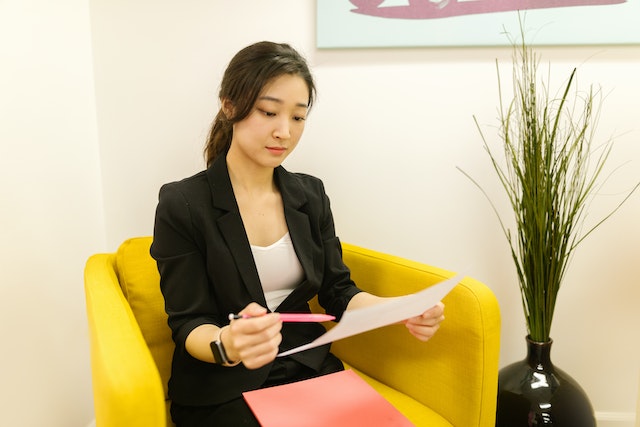 You can rely on the team at Paradise Property Management to effectively screen prospective tenants for you. Not only do we have the experience, but also the tools, resources and networks required to avoid problem renters. We'll narrow down the best prospective tenant for your Westlake Village property.
Our exhaustive tenant screening service includes credit history, employment, rental history, income, criminal background, and sex offender checks in addition to social security verification. Our screening service fully complies with the Fair Housing Act.
Rent Collection
You can put your trust in Paradise Property Management when it comes to collecting rent from your Westlake Village tenants. We'll handle every step of the rent collection process and even send out reminders as needed. To make rent collection simple and easy, tenants can pay rent online.
We strive to achieve 100% satisfaction from both our property owners and our tenants, paving the way to smooth relationships among the two!
Should your tenants default on their rent payments, you won't have to worry about losing rental income. Our experienced property managers will ensure you receive your rent payment plus any late payment dues.
Property Maintenance
Before conducting property maintenance, it's important to complete full property inspections. Paradise Property Management will create a thorough inspection plan for your property so we can find any maintenance issues before they escalate.
All property repairs will be completed by our team of in-house maintenance specialists. They have the experience and expertise required to ensure your property will be kept in its best shape! If your renters need emergency maintenance services, tenants can put in a maintenance request with us at any time – day or night!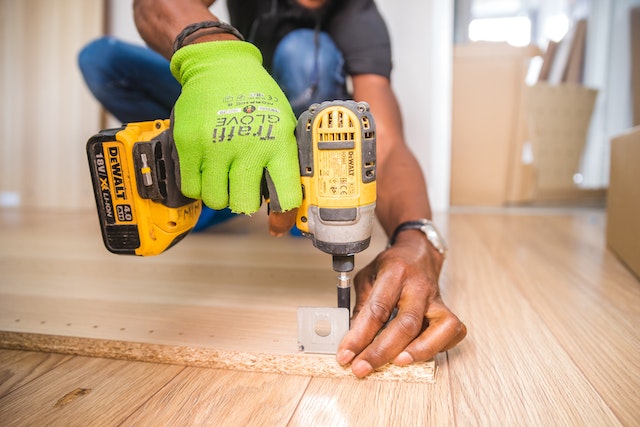 With Paradise Property Management on their side, clients can rest assured that their property will be in the best condition possible all year long.
Tenant Move-In and Move-Out Inspections
The team at Paradise Property Management will welcome your tenant to their new home. We provide welcome packages to new renters to help them feel comfortable in the community. Our move-in day welcome also allows us to carry out a detailed property inspection with your tenant in tow.
When we receive notice of the tenant's intention to move out, we'll send our team to carry out a move-out inspection. This will allow us to determine whether your property has been damaged by the tenant. Our property managers fully understand what constitutes property damage under state and federal law.
After move-out your tenant's security deposit will be returned less the cost of any necessary repairs and your property will be back on the market as soon as possible!
Evictions
Evictions are often stressful and can affect your ROI. However, this doesn't have to be the case, especially when evictions are handled by the experts at Paradise Property Management!
Living in Westlake Village
Westlake Village is a suburb in Los Angeles County on its western border with Ventura County. The city has a population of roughly 8,203 residents and is considered one of the best places to live in California.
Most residents in Westlake Village own their homes. The city offers plenty of restaurants, coffee shops, and beautiful parks to enjoy, as well as highly rated public schools.
Much of Westlake Village is surrounded by open space, aside from the lake in the center. The area includes scenic hiking and horse trails, as well as the vast Santa Monica Mountains National Recreation Park for those who appreciate the outdoors.
(Source: Wikipedia)
Areas We Serve
We proudly serve the areas of Ventura, Oxnard, Port Hueneme, Camarillo, Thousand Oaks, Simi Valley, Moorpark, Santa Paula, Oak View, Ojai, Westlake Village, and Newbury Park.