Let Us Manage Your Ojai Rental Property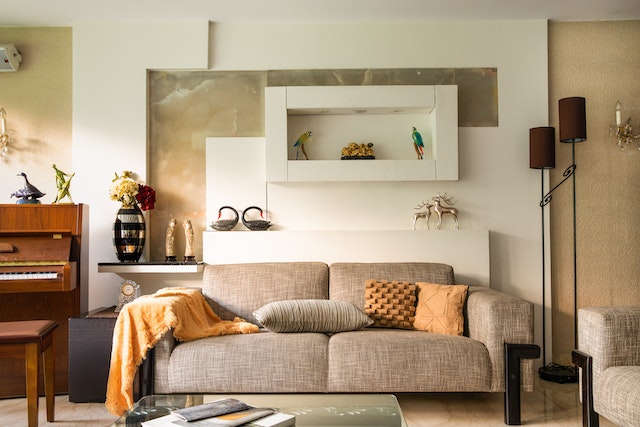 Are you looking to hire a property manager in Ojai? If you are, then turn to Paradise Property Management!
Paradise Property Management is a boutique company established by a father-daughter duo in Ventura. Knowing the local landscape very well, our company is able to provide full and effective support to rental property owners.
Our family-owned and operated company provides plenty of property management services that capture the interest of multiple renters to your Ojai rental home. We're open to taking care of all property types including executive homes, single-family homes, condominiums, apartment buildings, and multi-family units.
Paradise Property Management provides outstanding customer service enhanced by our four decades of management experience. We've earned a stellar reputation and enjoy the patronage of our valued clients.
What makes our company stand out is our full commitment to leading your rental business to success. We are a trusted company in the industry and have received various awards for serving the property management needs of rental owners.
Whether you own one or more rental units in Ojai, we take care of them! We wish to make your lighten your load and offer our professional expertise, industry knowledge, skills, best strategies, and efficient systems.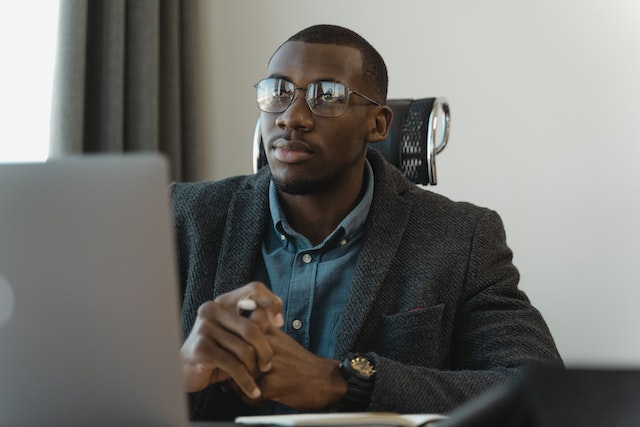 Whether you need help marketing your rentals, screening tenants, maintaining the properties, collecting rent, or keeping track of your finances, our property managers have you covered.
We deliver peace of mind and protect your time while letting you enjoy the returns from your investment. Call us now at (805) 648 3700. You can also send a message to stephanie@paradisepm.com. We look forward to providing suitable and unique property solutions to your Ojai rental home.
Our Ojai Property Management Services
Under Paradise Property Management, you can enjoy effective marketing of your vacant unit, extensive tenant screening, timely rent collection, efficient property maintenance, accurate financial reporting and so much more.
Here are some of the specific benefits our clients enjoy when they hire us:
Effective Marketing of Your Rental Property
Owning your Ojai rental home requires marketing, no matter how attractive your property's features are. Paradise Property Management has the skills to produce engaging ads that inspire interest from potential tenants.
Given our four decades of experience, we're able to maximize our reach through our tried-and-tested marketing methods. We have a variety of tools at hand that helps to build up exposure and acquire a larger set of prospective renters for your rental unit.
Effective marketing means reducing vaccines and protecting the financial bottom line.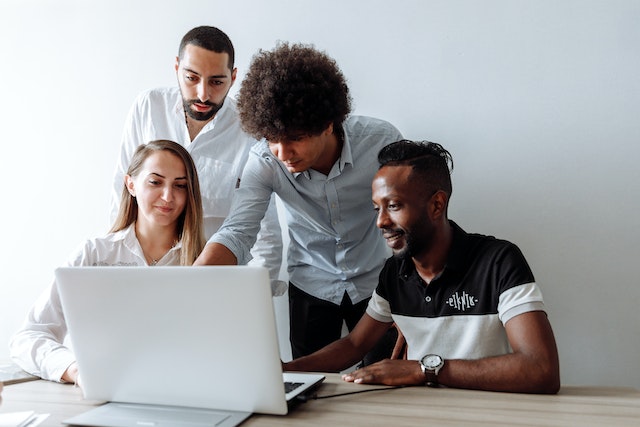 Careful Tenant Screening Process
Screening tenants can require time and effort but it's still quite valuable as it allows you to spot red flags early and prevent unqualified tenants from staying in your Ojai rental. Paradise Property Management's screening process helps find the best tenants for your properties.
We look at different criteria to find a good renter. We review a prospective tenant's credit score, rental, employment, and criminal record history while continuing to adhere to the Fair Housing laws. What's more, all information is reviewed for authentication. We also contact references to obtain accurate information.
Doing so helps us land tenants who will pay rent on time, take good care of the rental, and respect the terms of the lease agreement.
Prompt Rent Collection
Missed payments and regularly late rent payments can be a disadvantage for a landlord. You might have to shelve plans for property upgrades, or worse, pay a penalty for paying late on your mortgage. Paradise Property Management saves you from this by enforcing your leasing agreement and rent payment policies.
We make sure that the tenants always pay the rent dues on time. We also have an online payment channel for convenience. This allows property owners to monitor payments and obtain a quicker receipt of the rent proceeds.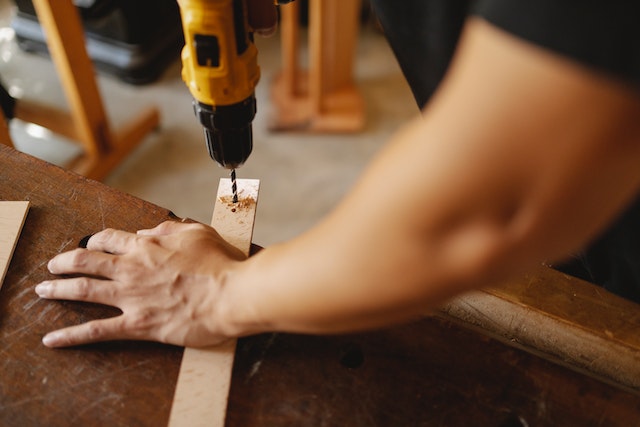 Attentive Property Repairs & Maintenance
Managing the upkeep of your Ojai rental home is not only mandated by state law, but it also results in loyal renters. If you're short on time, Paradise Property Management is available to address property issues and schedule repairs for you. Prompt attention maintains the goodwill of renters and further enhances the value of your property.
Property emergencies are also bound to occur in the course of running your rental. With us as your dedicated partner, situations are resolved quickly and properly ensuring your peace of mind.
Detailed Financial Reporting
Financial reports give you a concrete idea of the financial performance of your Ojai rental home. We provide them regularly so you can check the profits you've made and the expenses you've paid for. We also keep your business records safe and organized.
About Ojai, California
Ojai is a city considered to be a part of Ventura County. It's situated in the Ojai Valley, in the northwest portion of Los Angeles and the eastern region of Santa Barbara. Residents appreciate living in Ojai for its health-focused and spiritual culture.
Outdoor enthusiasts enjoy the nature camping, hiking, boating, and fishing available here, with its proximity to the Los Padres National Forest and the Lake Casitas Recreation Area. Additionally, Ojai offers great golf courses and parks, making it attractive to retirees.
Hiking, music, and local art are central here. It draws plenty of tourists and is popular for its farmers' market which provides local organic agriculture. This city is also filled with local small businesses due to the great support coming from its local government.
A lot of people enjoy taking part in the festivals celebrated in Ojai, such as the Ojai Music Festival, and the Ojai Wine Festival. Here are the interesting places to visit in and around Ojai, California:
The Ojai Vineyard Tasting Room
Ojai Valley
Ojai Valley Museum
Ojai Meadows Preserve
Topa Mountain Winery
Libbey Park
Valley View Preserve
Soule Park Golf Course
Sarzotti Park
(Source: Wikipedia)
Areas We Serve
We are proud to service the areas of Ventura, Port Hueneme, Thousand Oaks, Moorpark, Oak View, Westlake Village, Ojai, Santa Paula, Simi Valley, Camarillo, Oxnard, and Newbury Park.
If you own a property in any of these regions and need expert property management help, give our team a call today!