Let Us Manage Your Camarillo Rental Property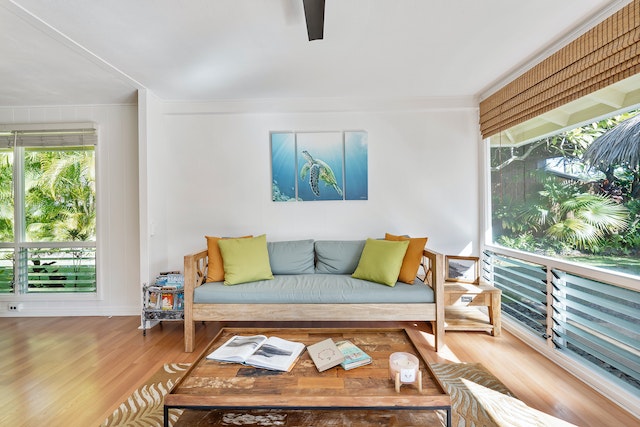 Are you tired of late-night calls from tenants? Reduce your stress by getting in touch with the leading service provider in Camarillo and beyond, Paradise Property Management!
We are a full-service property management company offering customized solutions to property owners and investors in Camarillo. Our team has experience managing a wide range of properties, from single-family homes and condominiums to apartment buildings.
Paradise Property Management only employs the best property managers in the industry. All of our staff are experienced, licensed, and well-trained. To supplement the services offered by our property managers, we strategically use state-of-the-art technology.
Paradise Property Management has built an excellent reputation throughout our tenure and our brand is synonymous with quality customer service, ethics, transparency, and professionalism. When you rely on us to take care of your property's needs, you can rest assured that your rental is in the best hands in Camarillo and the State of California!
What sets us apart from our competition is the way we personalize our services. We understand and appreciate that every landlord has different expectations and needs. At Paradise Property Management, we customize our services so that each property's needs are always met!
Our Range of Property Management Services
Paradise Property Management offers a wide range of property management solutions as the #1 service provider in the region. Some of the services we offer to our clients are described below.
Routine Inspections and Maintenance
Inspecting your property is key to keeping your investment property in its best shape. Regular inspections allow you to identify potential issues and reduce the possibility of major and costly damage. Most landlords don't have the time, energy, or experience to conduct a complete and thorough inspection of their property.


That's where we come in! From our experience in the California property management industry, Paradise Property Management experts know what signs and issues to look out for. During property inspections, we even take time to check whether your tenants are fully complying with the terms of the lease agreement.
Your Camarillo rental property maintenance will be fully handled by our in-house maintenance crew. The quality of their workmanship is first-rate and you can expect your property's fittings and fixtures to be repaired per our professional standards. Should there be any emergency maintenance issues, we're only a phone call away.
Lease Preparation and Administration
A lease agreement is arguably the most important document a landlord will use. A lease or rental agreement is a legally-binding contract that outlines your responsibilities and rights as a landlord as well as those of your tenant.
Due to the major role a lease plays in protecting property owners, relying on an experienced and reliable property manager to prepare and enforce your lease agreement can be incredibly beneficial!
Tenant Management
Even with the best renters in your Camarillo property, tenant management can be stressful for landlords! Your Tenants rely on you to be available to resolve issues regardless of the time of day.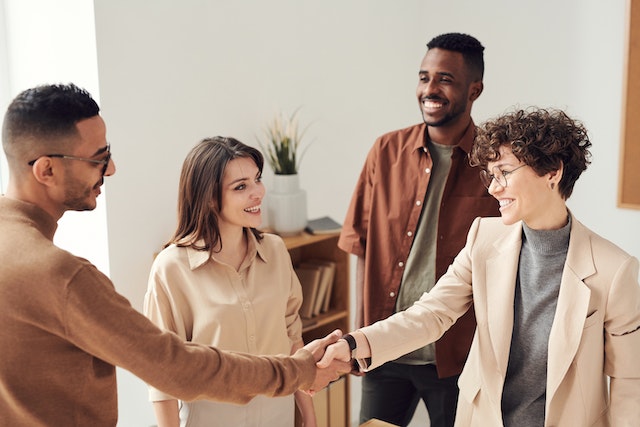 Fortunately, you can outsource the management of your property to the able team at Paradise Property Management. Our communication channels are monitored 24/7. Even on weekends and holidays, your tenants can reach out to us and expect a prompt response!
Eviction Proceedings
No landlord wants to go through the eviction process, but sometimes it's necessary. However, you can make sure any evictions you need to conduct go as smoothly as possible when the reliable team from Paradise Property Management is on your side!
Our team will take care of everything, from sending out notices to filing documents with the appropriate court. You don't have to worry about anything with us in charge. We will effectively represent you in a court of law and present all the documents necessary to help you win your case.
Compliance with Legal Provisions and Statutes
Choosing to be a landlord means enjoying the benefits of long terms of rental property ownership and leasing. However, it also comes with a set of legal responsibilities and obligations determined by federal, state, and municipal laws.
Our team of experts closely monitors legal developments and amendments so we can ensure your lease agreement and property always comply with landlord-tenant legislation. Our experienced property managers will help you interpret and implement legal requirements to ensure your property stays on the right side of the law.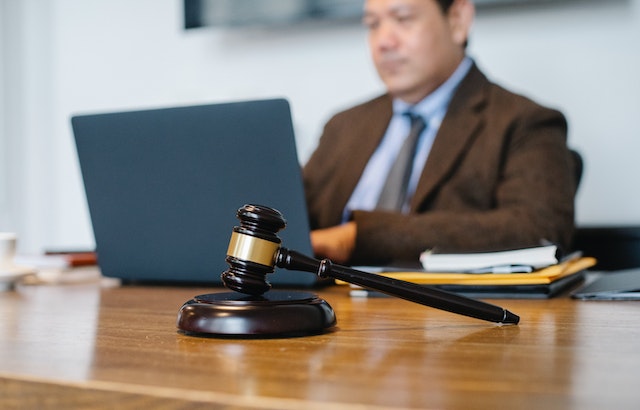 As a landlord, it's important to know that ignorance of the law is not a viable defense in court. To protect yourself and your investment, rely on the experts at Paradise Property Management!
Living in Camarillo, CA
Camarillo is located in Venture County, a few minutes east of Oxnard. This city's serene atmosphere, suburban feel, and entertainment options have people from all over the country wanting to move here!
When you live in Camarillo, you can always count on sunshine and beautiful weather. As a result of Camarillo's temperate climate, there are a number of assisted living communities in the area. Brookdale Camarillo, Atria Las Posas, and Royal Gardens of Camarillo are some of the notable mentions in the area.
Camarillo also has plenty of parks and green spaces where residents can relax. Some of the most popular parks in the area include Birch view, Pitts Ranch, Pleasant Valley, Mission Oaks, and Camarillo Grove Park.
Some investors and property owners in Camarillo have chosen to venture into short-term rentals to serve the needs of tourists. This is a profitable alternative to long-term housing, especially during the winter months.
(Source: Wikipedia)
Areas We Serve
We proudly serve the areas of Ventura, Oxnard, Port Hueneme, Camarillo, Thousand Oaks, Simi Valley, Moorpark, Santa Paula, Oak View, Ojai, Westlake Village, and Newbury Park.