Let Us Manage Your Newbury Park Rental Property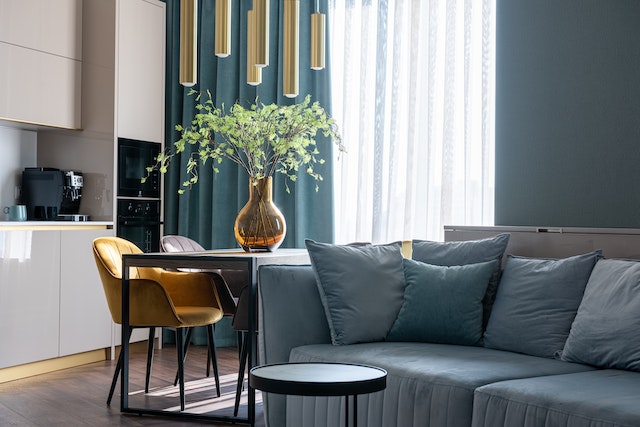 Are you looking to hire trusted property managers in Newbury Park, CA? If so, then you've come to the right place!
Since 1980, Paradise Property Management has proven itself to be the best in the property management industry. Established by a father-daughter team, this boutique Newbury Park, California company has dedicated itself to being customer-centric and applying local expertise when managing rental properties.
Our team provides a full suite of property management services from marketing, maintenance, and rental payment collection to tenant screenings and financial performance reporting. We offer our experience and industry knowledge to property owners wanting to maximize their investment returns.
As an industry leader, we are proud to manage diverse kinds of properties such as single-family homes, condominiums, apartment buildings, multi-family properties, and executive rentals.
Thanks to our 40+ years of property management experience, property owners can entrust their Newbury Park investment properties to us. We can provide the property solutions that your unit needs! Let us manage your rental and you'll enjoy the passive income and peace of mind that comes from working with industry professionals.
Paradise Property Management offers professional and dependable property management services, allowing you to avoid the stress of being a self-managing landlord. Your time is yours when we handle attracting the right tenant to your vacant rentals, screening for the best tenants, collecting rent on time, and keeping the unit in its best condition!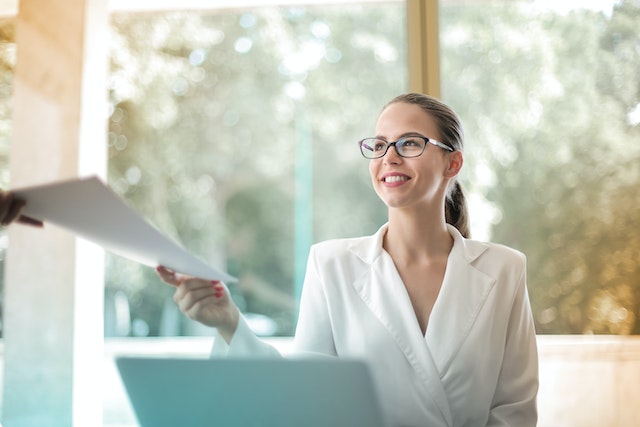 Under our professional management, you'll receive dedicated support, prompt assistance, and efficient systems that will streamline your rental operations. You can reach out to us today at (805) 648 3700 or send us a message at stephanie@paradisepm.com.
At Paradise Property Management we look forward to taking care of your Newbury Park rental properties!
Our Property Management Services
Paradise Property Management offers effective marketing services, on-time rent collection, thorough tenant screening, detailed property maintenance and repairs, and accurate financial reporting to ensure that your rental appreciates in value.
Here are the specific benefits our clients enjoy when they engage our services:
Effective Rental Property Marketing
To attract the best renters to your rental, you have to have a great marketing strategy! At Paradise Property Management, we use a methodical approach when advertising your unit.
Our online and offline ads are engaging and well-crafted. We leverage the latest technologies to make the marketing process efficient. Once we post your ad on our website, it is listed on over 30 rental listing sites which makes it easy to gain high exposure and reach quality leads faster!
Thorough Tenant Screening Process
If you don't screen your tenants, you're at risk of renting to problematic tenants who don't may not follow the terms of the lease agreement, might cause property damage or even skip rent payments. With Paradise Property Management on your side, you'll rest easy knowing that you're renting to qualified renters.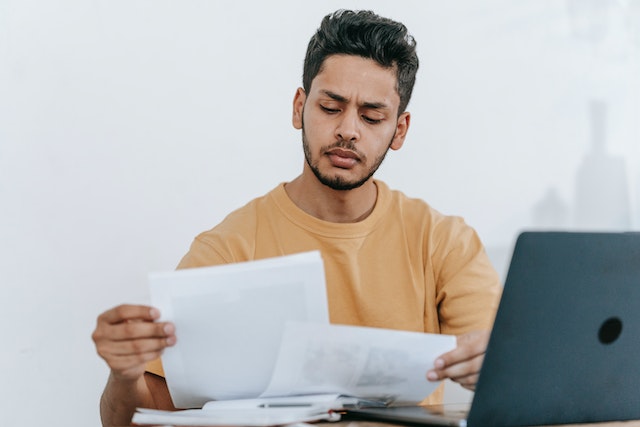 We're always detail-oriented when conducting tenant screenings and evaluate renters carefully based on rental history, income, employment, and criminal record. We're also well-versed in Fair Housing laws so you can expect us to respect all protected classes and avoid discriminating against anyone.
Taking time to verify the information on a prospective tenant's application is also part of our effective tenant screening procedure.
Prompt Rent Collection Services
Without consistent rent payments from the tenants in your rental, it can be challenging to reach your investment and financial goals. Paradise Property Management sets up a proper rent collection system for all our clients to avoid missed or skipped rent payments. We've also expanded payment channels to make it more convenient for your tenants to pay rent on time and in full.
Our rent payment terms are well enforced, especially those pertaining to collecting late payment fees. We immediately send notices and communicate with renters when rent payments are past due. We want maximum earnings for our clients so we prioritize on-time rental payments.
Property Repairs and Maintenance
Instead of getting up in the middle of the night when you receive an emergency call from your tenants, you can rest easy while Paradise Property Management handles this responsibility. With 24/7 availability, our team is a reliable group that always works to keep your property in excellent shape.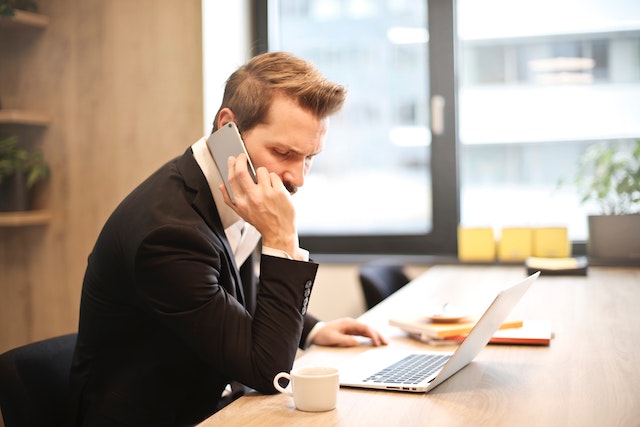 In addition to emergency services, we also provide routine inspections and preventive maintenance so any issues are dealt with before they can escalate so we can avoid hefty repair charges.
We understand that maintaining your rental can take up a lot of time so we ensure that all parts of the property are inspected and issues are addressed when discovered or reported by the renters.
Detailed Financial Reporting Service
You can expect accurate and organized financial reports that detail the performance of your rental home. This makes monitoring your finances easy as you can always check the income, revenue, and expenses generated by your rental property.
About Newbury Park, California
Newbury Park lies within the western part of Thousand Oaks, which has been ranked among the safest communities in the country many times. With open vistas, surrounding mountains, oak woodland, and rolling green hills, Newbury Park is place known for its natural beauty. If you are an avid hiker, you'll find plenty of trails here!
Temperature remains mild and Mediterranean year-long in Newbury Park, with warm, sunny, dry summers and cool, rainy winters. This area is home to many museums and the Thousand Oaks Arts Festival. Other festivals include the annual Spring Art & Crafts Festival, featuring more than one hundred craftspeople and artists, as well as the Newbury Park Jazz Festival.
There are plenty of great schools in this area as well. Intermediate schools include Sequoia Middle School and the recently constructed Sycamore Canyon School in Dos Vientos Ranch.
(Source: Wikipedia)
Areas We Serve
We proudly serve the areas of Ventura, Oxnard, Port Hueneme, Camarillo, Thousand Oaks, Simi Valley, Moorpark, Santa Paula, Oak View, Ojai, Westlake Village, and Newbury Park.