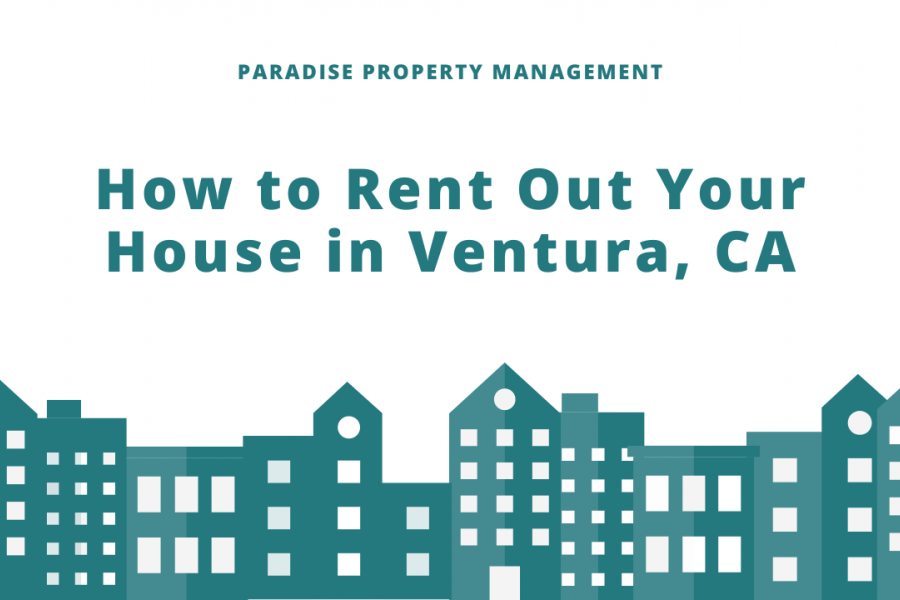 If you're a new property investor, renting out your real estate space is more logical rather than selling it for less in the present economic environment. You can plan to sell the unit later when things are looking up and welcome a steady income in the meantime.
There are many factors you need to consider while getting your Ventura rental ready. From brushing up on landlord-tenant laws, to renovations, to marketing, and much more. This can all be overwhelming, particularly if you are new to property management.
Thankfully, the team at Paradise Property Management is here to help. Here are the top 5 factors to consider when renting out your house in Ventura.
1. Be Aware of Your Landlord Duties
As a landlord, you need to fulfill a variety of tasks. Managing your Ventura rental home means shouldering a lot of responsibilities. So you must evaluate if you're ready to handle them.
California landlords are expected to be in charge of HVAC equipment, plumbing (including clogged drains and toilets), trash cans, and garbage removal.
Further, they must ensure that stairs and railings are safe and mold and bedbugs issues are dealt with. Disclosing hazardous materials present in the rental unit is also required.
In addition, a California landlord is also responsible for ensuring adequate water supply, especially running heated water for the convenience of tenants.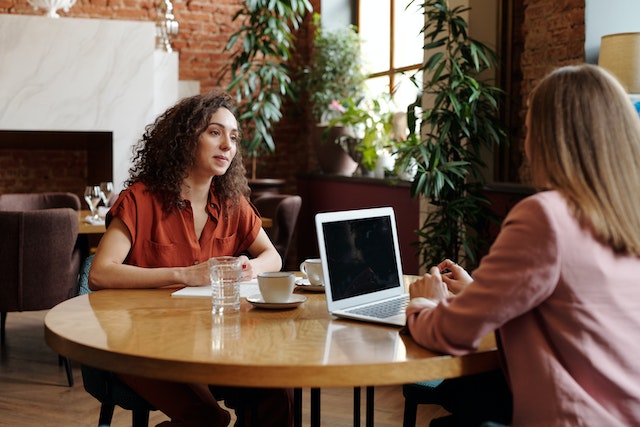 Moreover, keeping the rental structure safe, providing access to fire exits, and installing smoke and carbon dioxide detectors are all part of your obligations. You must also fulfill health and safety standards per the habitability requirements for rentals in California.
With regards to heating, California landlords also have a duty to provide them and ensure they're properly maintained. Providing air conditioning isn't necessary but if they already include it then they're responsible for making sure that it's in top condition so ventilation around the property is efficient.
However, California landlords aren't also required to replace air filters unless it affects property ventilation.
2. Prepare Your Rental Property for Tenants
Given that the number of California rentals increases in an economic downturn, you can face plenty of requests from renters.
To gain a competitive advantage, you may have to give in to these demands. You can also offer added services to keep your renters happy and inspire them to stay for the long term.
It's recommended to use professional cleaners to keep the appliances and furnishings in your rental tidy, leading to reduced wear and tear. It also enhances the value of your rental space.
You may also want to consider renovations for your property, especially if your competitors have newer, more modern homes.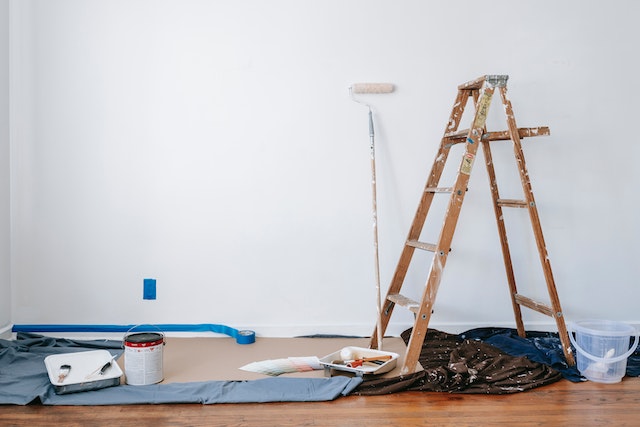 3. Plan Your Ventura Rental Home Marketing Properly
After rental property staging, focus on your outstanding rental features. Check the amenities you offer and highlight them.
Among the top amenities renters look for are parking spaces, wood flooring, dishwasher, storage areas, and outdoor spaces. Increase interest from prospective residents by mentioning these in your ads.
Create an excellent property listing with a significant impact by presenting well-shot images and copy that engages your target audience.
Make sure to use the best advertising medium to gain more exposure. Don't limit yourself to just marketing online. You can also promote your Ventura rental home in newspapers, signages, and flyers.
If your time is limited, you can consider engaging the services of Paradise Property Management. Professional managers often have more marketing expertise and know effective techniques that capture the attention of the target audience.
Property manages can also help in collecting the rent promptly, setting the rent at a competitive price, screening tenants, drafting leasing agreements, and performing the best management practices.
Though it requires paying a management fee, if you consider it as an investment, the returns are well worth it.
4. Hire Property Managers to Ensure Legal Compliance and Benefit From Additional Services
Tenants expect landlords to adhere to current property laws. But it can take DIY landlords time to learn and become experienced with their legal knowledge.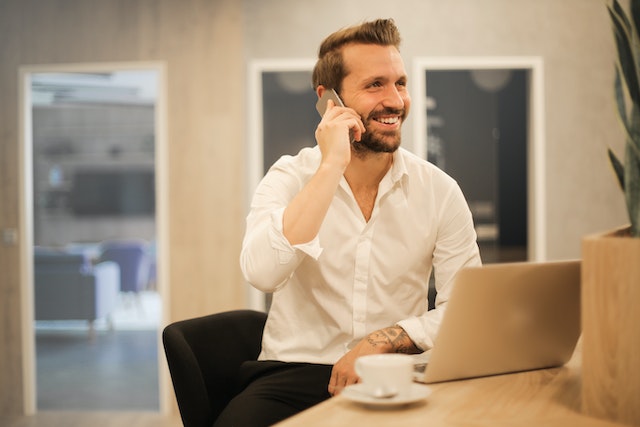 Hiring a trusted professional firm like Paradise Property Management allows you peace of mind since we are masters of California's property laws, reducing your risks of being subjected to lawsuits or charged with fines.
Property management companies can also help you set the right rent for your Ventura rental home. It will be optimal and you won't miss out on earning profits. At the same time, losses are avoided. Self-managing landlords can often assign rent based on a trial-and-error method which can take some time.
You can also be reassured that your lease is legally compliant, protecting you from costly errors. When screening for potential renters, knowledge of California Fair Housing laws is also crucial to prevent discrimination against protected classes.
5. Avoid Skipping the Tenant Screening Process
Some landlords may want to cut the time of checking a potential tenant's rent history. But this can present a lot of problems. You need to verify a prospective renter's capacity to pay and check on employment and credit score.
If renters have a high income but are paying a high debt then it can be risky to accept them as an occupant in your Ventura rental home.
Once you approve a renter's application, you can proceed with requesting a security deposit. Under California landlord-tenant laws, landlords can ask for twice the amount of rent if the unit is unfurnished while triple the rental price if the unit is furnished.
Once the tenancy ends, California landlords are also obliged to return the security deposit in 21 days.
Bottom Line
Knowing how to successfully rent out your property makes running your Ventura rental operation much easier. However, if you prefer a hands-off management approach or have little time to actively manage your property, you can partner with Paradise Property Management to benefit from full-management services. Contact us today!