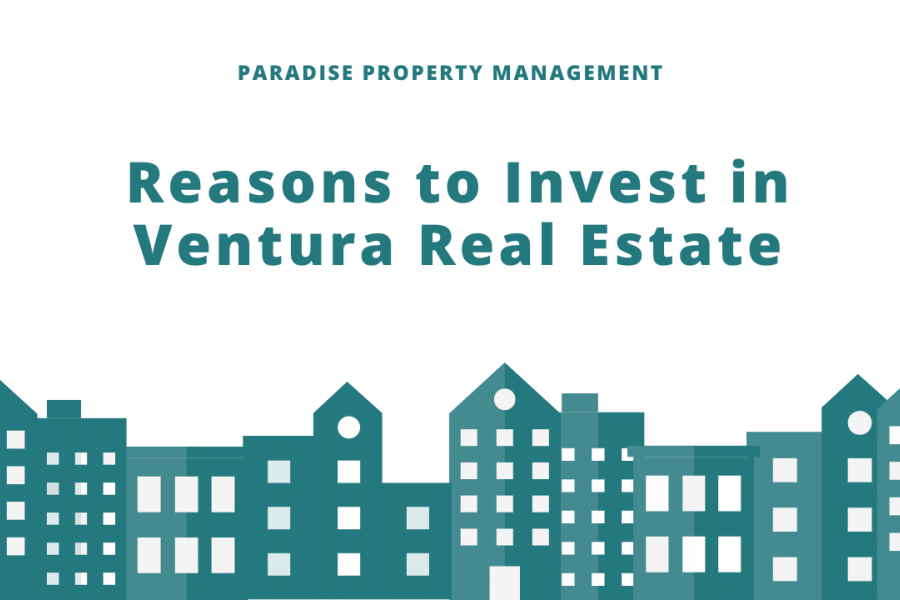 Are you planning to buy an investment property in the Golden State? Consider investing in Ventura, CA!
There are many reasons why Ventura is a great place to live in—it features warm and friendly weather, beautiful beaches, and other interesting recreational activities. There are plenty of things that drive people to stay in Ventura. In fact, it is one of the top destinations for those who want to move to a close-knit, affordable community.
Currently, Ventura is home to around 108,000 residents, and its population is growing at a steady pace. People who prefer to live in a place that offers a more laid-back quality of life choose to move to Ventura above any other popular cities in California, like Santa Barbara and Los Angeles.
As a real estate investor, these are also a few good reasons why you should consider buying property in Ventura real estate. As a matter of fact, you can take advantage of the potential demands for Ventura housing due to its increasing population. You can read our blog post on best areas to invest to get a better idea of which area is suitable for you.
Read on to learn why we here at Paradise Property Management think Ventura real estate can be a lucrative investment for you!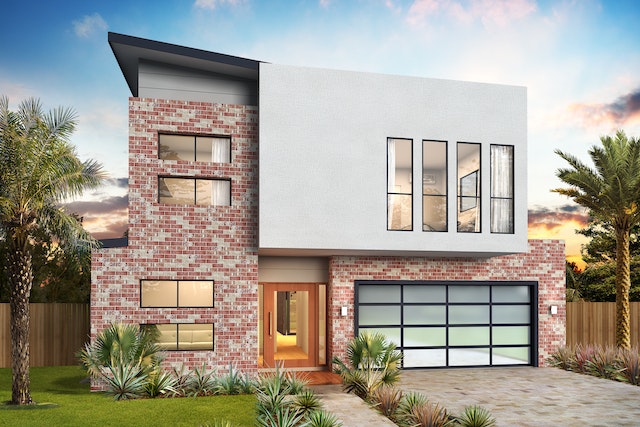 1. Affordable Homes
While California is generally an expensive state to invest in when compared to most other areas in the United States, Ventura is one of the most affordable when it comes to housing options.
Compared to other nearby cities like Santa Barbara, coastal homes in Ventura are significantly cheaper. In fact, some houses in Ventura are selling for half the price of the houses in other California cities.
As an investor, finding an affordable investment property can greatly affect your profit margins.. Plus, you can take advantage of the possible growth in the Ventura real estate market without having to spend a huge amount of money.
2. Growing Economy
The economy in Ventura is booming, which is one of the reasons why a lot of people are moving to the city from other saturated places in California. With the thriving economy comes an increase in job opportunities, and it is also a driving factor of the increasing population in Ventura.
Investing in a real estate market where the economy is strong is a wise idea. The growing population will also increase the demand for housing, and over time, the value of your investment property will surge. This means that should you decide to sell your property after a few years, you can expect to receive huge profits as its value grows.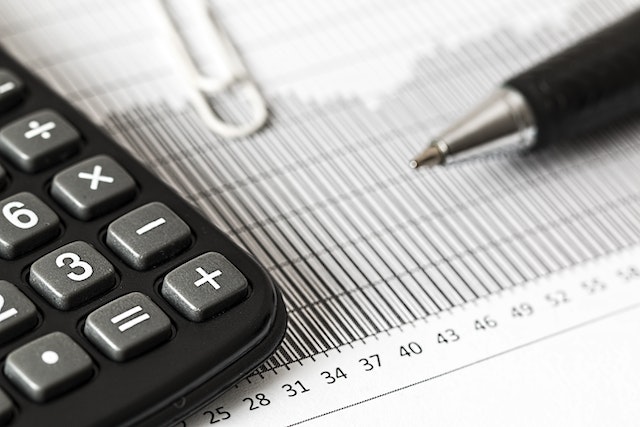 3. Strong Job Market
As mentioned, the growing economy in Ventura results in plenty of new job opportunities. The tech industry is one of those that has significant growth in the city. In fact, more startups are opening their headquarters in Ventura. With a strong job market, the unemployment rate is much lower than the US average.
4. Relaxing Lifestyle
Ventura is a great place for those who want a more relaxing, slow-paced lifestyle. With its suburban feel, it attracts various people, from small families to retirees, not only working-class residents. Should you invest in rental properties in Ventura, it will allow you to attract a variety of tenants, opening more opportunities for your rental investment.
5. Proximity to Major Cities
While it's generally tucked away from the busy California cities, Ventura is strategically located where it's close enough to other major cities. Residents who want to visit the hustle and bustle of big cities can easily access them without having to go for a long drive.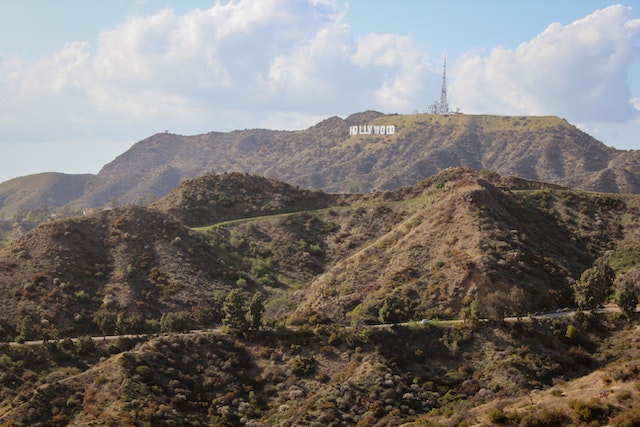 6. Friendly Weather All-Year Round
In this part of the Golden State, residents enjoy beautiful and warm weather all year round. With its friendly weather, your potential tenants will get to enjoy the beautiful Ventura beaches and other outdoor recreational activities any time of the year. The weather is also one of the major factors in Ventura's increasing population.
7. Great Education System
If you prefer to rent your rental property to families with kids, Ventura is a great place to consider. With its excellent education system, people with school-aged children love to stay in the city. It is home to a number of highly rated public schools within the Ventura Unified School District.
With its several top-ranking educational facilities, it's easier for families with students to find the right school for them.
8. Tourist Attractions
Aside from long-term residents, Ventura is also appealing to visitors and tourists from across the country and all over the world. Its historic downtown is a great place for shopping and experiencing a bit of nightlife.
On top of that, there's always something to do outdoors. It is home to over 40 parks and hiking trails, making it a great destination for those who love the great outdoors. Because of this, you may also add a short-term rental property to your investment portfolio.
Bottom Line
While Ventura is generally an excellent place for investing in real estate, it's worth noting that not all locations are optimal for rental investments. Before you buy a property, make sure to keep these tips in mind:
Choose the right location by ensuring that it is safe and has sufficient demands for rentals.
Set a budget and do not go overboard, especially when making home improvements.
Study the market and perform rental comps to see what else you can offer to make your property stand out.
When in doubt, work with an experienced property manager in Ventura, such as Paradise Property Management, to help you maximize your profits and minimize your stress!