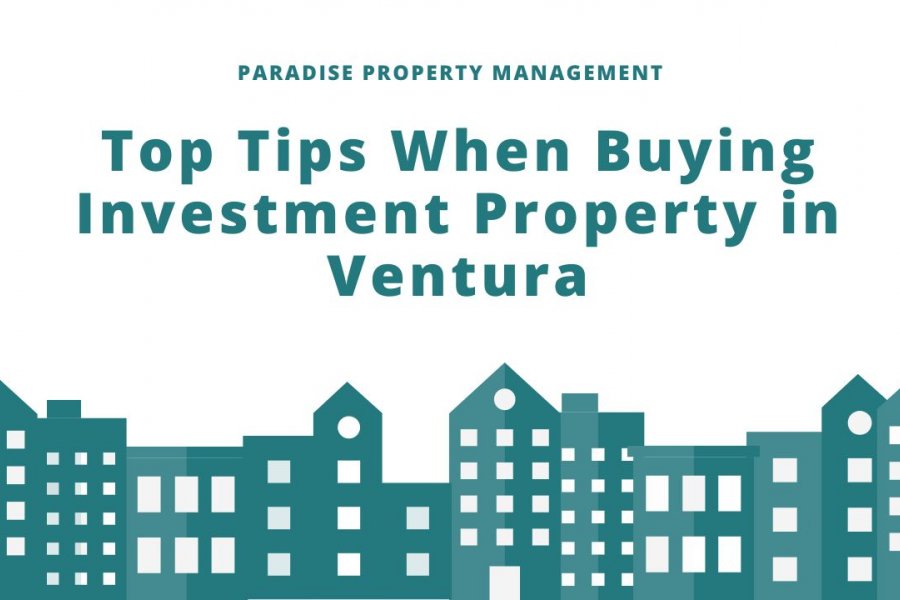 Are you planning on buying an investment property in Ventura? There are plenty of reasons to invest in Ventura.
People living in Ventura enjoy a variety of attractions, including the following:
Residents Enjoy Warm, Sandy Beaches
Ventura offers a number of remarkable beaches, making it an excellent place for those who love spending time under the sun and dipping their toes in the sand. If you love to try watersports, you can access several water activities such as surfing, snorkeling, kayaking, scuba diving, fishing, and more.
Ventura is home to a number of famous California beaches, including Rincon Point, Mondos Beach, Harbor Cove Beach, and San Buenaventura State Beach. Some beaches offer piers ideal for fishing, while others offer spectacular views of stunning coves.
Residents Enjoy Many Recreational Options
Another great thing about living in Ventura is that it offers plenty of recreation facilities for residents to enjoy. This place is especially great for those who love the great outdoors.
Ventura offers several outdoor recreational activities, such as hiking through Los Padres National Forest and biking into the Santa Monica Mountains.
There are more than 40 hiking trails and nature parks in Ventura. Some of these recreational facilities are pet-friendly. Plus, there are beautiful natural sceneries and green spaces that are stress-relieving and pleasing to the eyes.
Ventura Is Easily Accessible From Other Major Cities
Ventura is strategically located away from the hustle and bustle of big and busy California cities—but they are not too far from them!
In fact, it is located right in between Santa Barbara and Los Angeles, so you don't need a long drive to access these major cities.
What does this mean for residents? It means that people who work in these big cities may conveniently live in Ventura. Also, Ventura residents have more job opportunities since they live near cities.
As an investor planning to buy a rental property in Ventura, this means you can attract a wide pool of tenants, including those who work in Los Angeles and Santa Barbara.
Ventura Offers Affordable Housing
Another reason why people are moving to Ventura and why you should consider investing in the city is its affordable housing. While home prices are generally higher compared to other cities in the country, Ventura real estate offers one of the most affordable housing in the state of California.
If you take a look at coastal home prices, Ventura homes are substantially more affordable compared to those around other coastal cities like Santa Barbara. This is one of the reasons why many people in the Golden State prefer to live in Ventura.
The Weather is Favorable
Residents in Ventura enjoy comfortable weather all year round. Many people love going to the beach and performing outdoor activities because the weather in Ventura is almost always favorable. People who hate the cold find Ventura a perfect place to live in.
Why Invest in Ventura?
If the aforementioned reasons sound enticing, then Ventura is the ideal place for you! Because of this, investing in Ventura real estate is a good idea.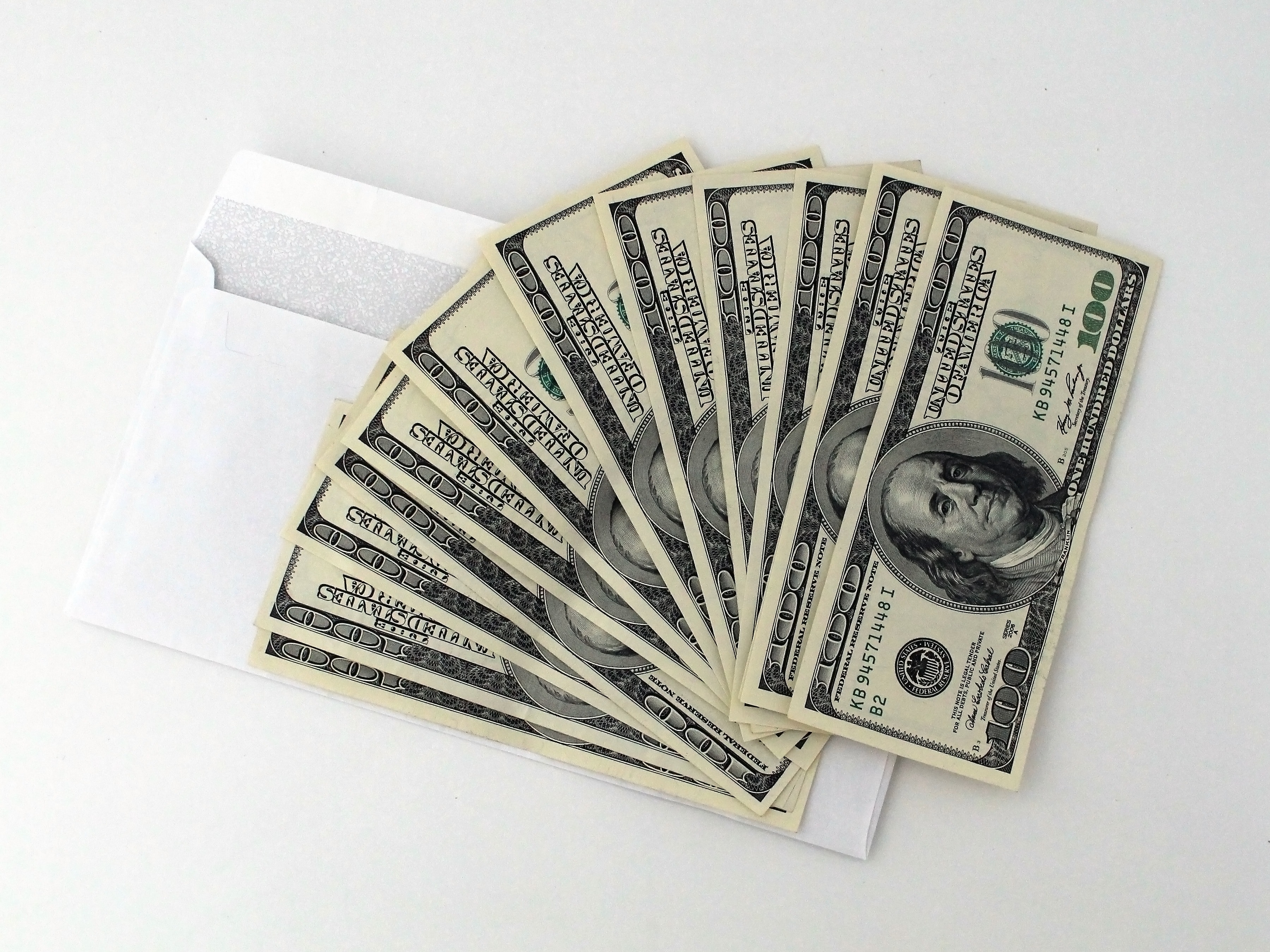 If people love to live in a certain place, the demand for housing will surely rise. However, not everyone wants to buy or is capable of buying their own house. This means that the demand for rentals will also increase.
If you want to take advantage of affordable housing and the high demand for rental properties, then buying a rental home in Ventura will make a good investment.
Tips When Buying an Investment Property in Ventura
While Ventura is considered a great place for investing in real estate, not all neighborhoods are optimal for investing in rentals.
To be a profitable investor, it's essential to choose your area carefully. Before buying an investment property in Ventura, make sure to keep these tips in mind:
Choose Your Neighborhood Carefully
This means that you should check the safety of the neighborhood and if it's ideal for investing in rentals. Check the crime rate in the area and visit the neighborhood first to ensure that it doesn't look and feel dangerous.
In addition, choose a neighborhood that offers the basic and essential amenities that residents will need, including public transport, shops, supermarkets, schools, and dining.
Study the Market First
If you've selected your neighborhood, make sure to study the market first before buying an investment property. There are some markets that may look good for investing, but when you dig deeper into the financials, you'll find out that they don't really generate nearly as much income to make a profit.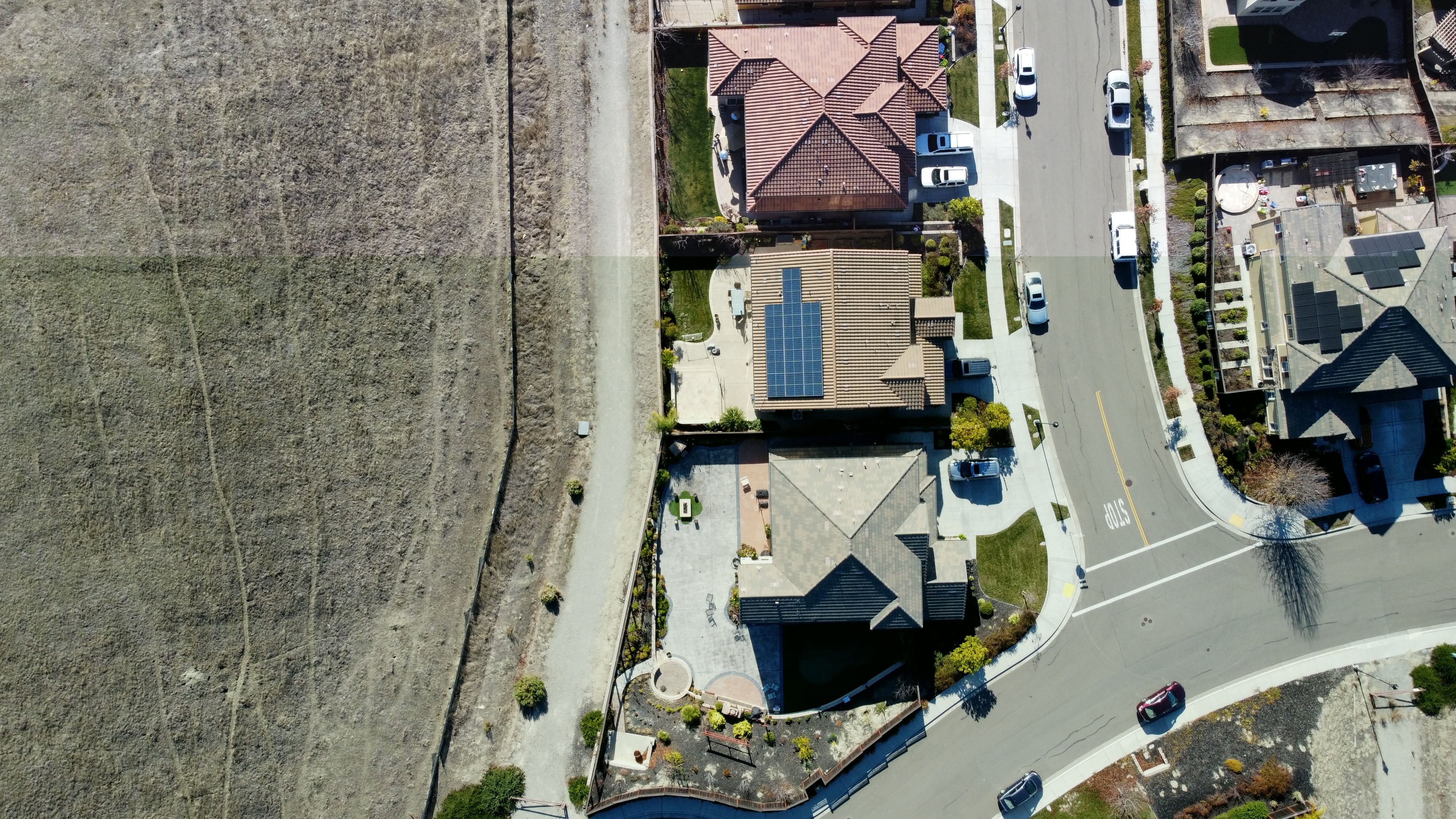 When choosing a place to invest in, make sure that there's sufficient demand for rentals and that rental rates can cover the cost of owning a rental property.
Choose Your Amenities Wisely
If you plan to offer amenities to your tenants, you have to ensure that these are what they need and what they are willing to pay for.
To do this, conduct thorough research and a comprehensive rental comparable analysis. This allows you to know what tenants in the area are looking for and how much properties that offer similar amenities can charge.
Set a Budget and Stick To It
It's easy to get overwhelmed when choosing an investment property to buy. To avoid spending more than what you can charge for, make sure to set a budget and stick to it. This should also apply when you are conducting renovations and other home improvements.
Conclusion
Investing in Ventura real estate can help you earn additional income if you know the local market where you plan to invest in. Don't forget to do your research and analysis before making any decision.
If you're interested in buying an investment property in Ventura and don't know where to begin, contact the team Paradise Property Management! We're an experienced and reliable property management company who work to meet all of your property management needs!