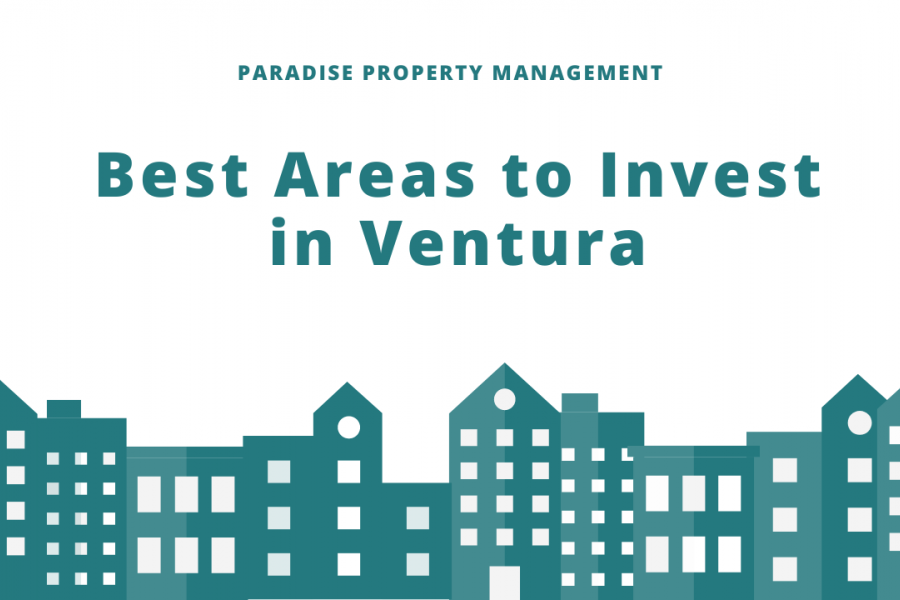 Some of the best places to live in California are in Ventura. It's ideal for families to grow and connect with people and nature due to the nearby Pacific Ocean and vibrant neighbourhoods with top-tier schools and plenty of employment opportunities. Ventura is also a popular tourist destination because of its beautiful beaches, mild climate, and outdoor recreational opportunities.
Each of Ventura's distinctive neighborhoods showcases an era, culture, or architectural trend that showcases California's rich history! This neighbourhood guide will help familiarize you with the top Ventura County neighborhoods for investment.
Downtown Ventura
Remnants of California's early history are visible throughout Ventura's Historic Downtown Cultural District. The palm tree-lined streets are dotted with historic residences, museums, boutiques, Mission San Buenaventura, antique stores, and restaurants. Downtown embodies both Ventura's sense of protecting California's rich legacy and is devoted to embracing the past while looking to the future.
Young folks are drawn to Downtown Ventura because of the fantastic nightlife, dining, and shopping, making it a good spot for investors to venture. It's also a fantastic tourist destination because of its many historic buildings and museums. Investors can profit from these amenities by offering short-term rentals to tourists visiting Downtown Ventura.
East Ventura
East Ventura is made up of the communities east of Victoria Avenue. This area is well known for its great weather! The neighborhood is full of families looking for spacious homes and seniors seeking community in mobile home parks.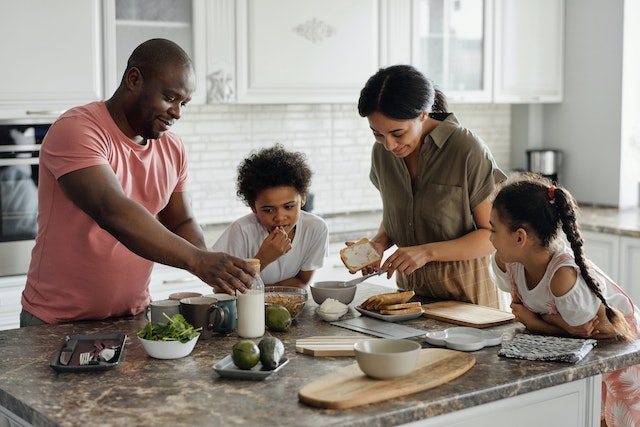 East Ventura offers fantastic opportunities for property investors because it attracts young individuals and families. In addition, many landlords have achieved success when offering short-term rentals to tourists in the area.
Midtown
Midtown is home to numerous amenities, including financial institutions, jewellers, furniture stores, travel agencies, and the Pacific View Mall. This area is home to two of the most established hospitals in Ventura, as well as several urgent care facilities, family offices, specialized clinics, and assisted living facilities.
When choosing a place to call home, most tenants look for the amenities that Midtown provides. Midtown is an excellent site for investors to purchase properties and offer rentals to families looking for a rental with close proximity to healthcare facilities, educational institutions, and shopping centers.
Westside Ventura
Westside Ventura is situated between the Ventura River, the Pacific Ocean, and Ventura Hills. Its long and diverse history can be seen in its rich community and dynamic local businesses.
Several Private and government companies are located on Ventura's Westside, meaning plenty of professionals are looking for homes in the area. Due to population growth in this area, the demand for rental units has increased exponentially.
Ventura Harbor
Ventura Harbor is home to numerous seaside eateries, local businesses, and a beautiful marina. Living close to the shore offers families a variety of outdoor activities to partake in! Ventura Harbor is one of Southern California's greatest places to kayak.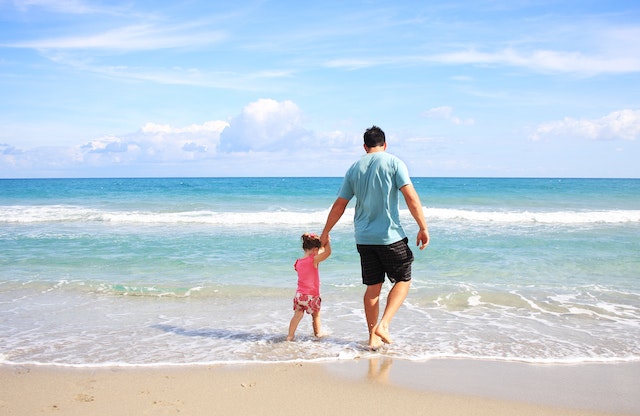 Due to the area's desirable location, real estate may be more expensive, but it will likely be a lucrative investment, given the substantial rental income landlords can receive from tourists. Ventura Harbor also has the potential for future expansion and development, making it an attractive market for investors.
Moorpark
Moorpark, California, is known for its excellent schools, safe communities and access to recreational facilities. Moorpark has a lower crime rate than other areas, making it a desirable location for renters. It's close proximity to several recreational amenities, including parks, golf courses, and the Los Padres National Forest.
It is also home to several highly rated schools, including Moorpark High School and the Flory Academy of Sciences and Technology. Access to these institutions makes Moorpark a desirable location for families with children. These factors may make it an excellent neighborhood to make a real estate investment.
Ojai
Ojai is known for its small-town charm, natural beauty, and recreational facilities. Ojai has a thriving economy with a diverse mix of businesses and industries. Ojai is surrounded by valley mountains, making it an excellent location for renters who enjoy outdoor activities!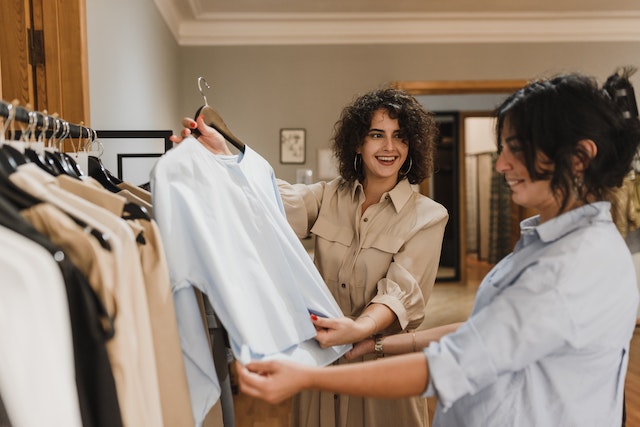 It is also within easy driving distance of several major cities, including Los Angeles and Santa Barbara. This access to major urban centres makes Ojai convenient for commuters and cements it as an attractive area for professionals looking to rent.
Conclusion
Overall, Ventura is a vibrant and beautiful city with many reasons to invest in real estate! With its thriving economy, diverse culture, and stunning natural beauty, Ventura is a great place to invest in real estate. Doing your own research and due diligence before investing in any property is essential. Be sure to consider the local real estate market, a property's condition and the potential for rental income before making a purchase.
Paradise Property Management is ready to help you achieve your investment goals. Please call us at (805) 648- 3700 to learn more about our comprehensive property management services!