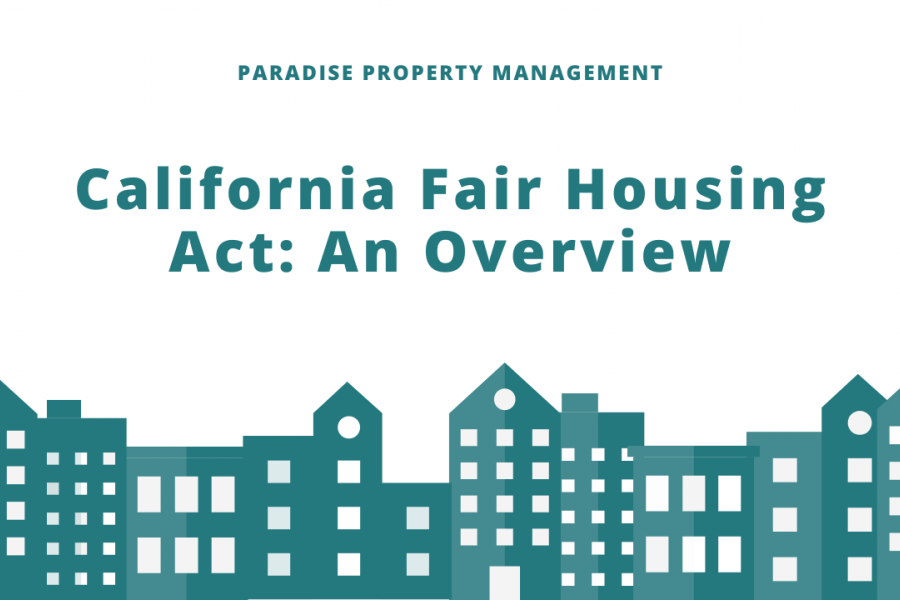 California law (CA Civil Code 1940-1954.05) requires landlords to treat tenants without discrimination based on certain classes.
As a landlord, it's important that you familiarize yourself with the Fair Housing Act in order to be successful, as well as the other landlord-tenant laws. Whether by intention or ignorance, violating the act can have tangible financial and legal repercussions for you.
Read on for a helpful overview of the FHA laws in California!
What does Fair Housing mean?
Fair housing is the right of tenants to choose housing free from unlawful discrimination. Besides tenants, fair housing also applies to home buyers and those looking for mortgage financing.
What is the Federal Fair Housing Act?
The Federal Fair Housing Act was passed on April 11, 1968, and was designed to end discrimination in housing by creating integrated patterns of living.
The Federal Fair Housing Act is also known as Title VIII of the Civil Rights Act. At its signing, it prohibited discrimination in the sale, rental, and financing of housing based on seven classes.
These protected classes apply to all 50 states and include race, color, religion, nationality, sex, familial status, and disability.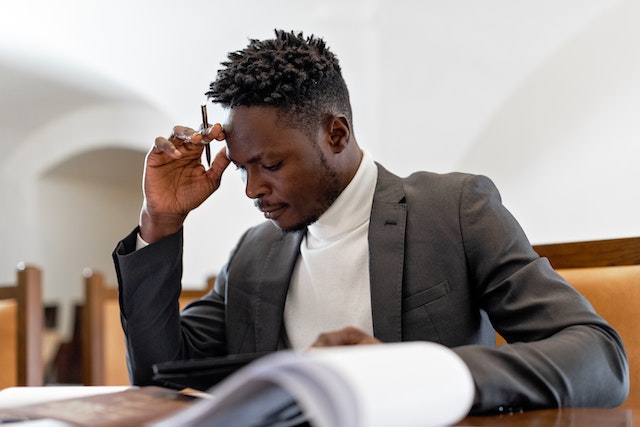 Does California have extra protections?
Yes, it does! California extends additional protection to tenants based on the following classes.
Source of income
Sexual orientation
Ancestry
Citizenship status
Immigration status
Gender identity/expression
Mental disability
Marital status
What government agency deals with Fair Housing complaints in California?
In California, it is the California Civil Rights Department (CRD) that oversees the protection of its residents from accommodation discrimination. The department was formerly known as the Department of Fair Employment and Housing (DFEH).
What are some examples of discriminatory practices in California?
Asking about the race of a tenant in the rental application form.
Choosing a tenant based on their religious practices.
Showing preferential treatment based on a prospective tenant's nationality.
Using sex as a qualifying screening criterion.
Refusing to rent to individuals with children citing noise complaints from other tenants.
Refusing to rent to a female tenant due to their pregnancy status.
Discriminating against disabled individuals.
Offering a tenant inferior terms, conditions, or privileges over others.
Breaking a lease on the basis of a tenant's protected class.
Falsely denying the availability of a rental unit.
Refusing to rent your California home or evict a tenant because of their race, color, or religion.
Instituting overly strict rules for families with children, including where they can and can't play, as well as making them pay an extra security deposit amount.
Discriminating against a tenant because they belong to the LGBTQ community.
Rejecting a tenant's application because of their source of income.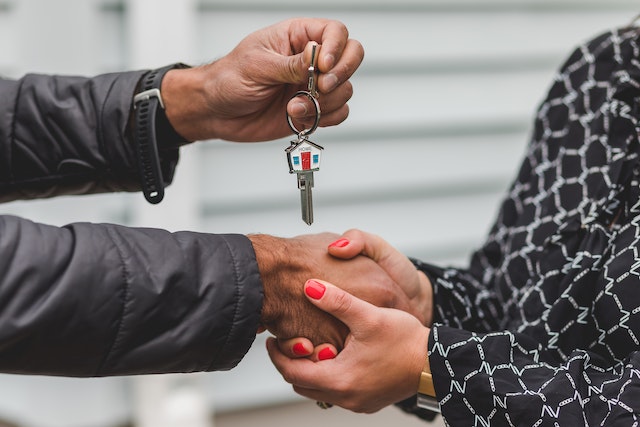 Who does the Fair Housing Act apply to?
The act outlaws discrimination by the following individuals.
Property owners and managers
Landlords
Real estate agents
Mortgage lenders and brokers
HOAs
Developers
Insurance providers
What are some exemptions to the Fair Housing Act?
Whereas the Fair Housing Act applies to most situations, a few exemptions do exist.
One exemption applies to dwellings that have a maximum of four units and the owner occupies one of them. The other exemption applies to owners who rent out single-family homes without using a broker. There is a caveat, though; the owner must not own more than 3 such homes at one given time.
Another exemption is for the elderly who live in elderly communities. The home must be specifically designed for occupation by elderly occupants.
And last but not least, the act exempts private clubs and religious organizations as long as they treat their membership fairly and equally.
What does the act say about renting to families with children?
Familial status is one of the protected classes under the Federal Fair Housing Act. As such, you have a responsibility of treating tenants fairly and equally regardless of whether they have children or not.
For example, when showing your apartment, you must show all units to the tenant. Ensure you do not make any assumptions by thinking the ground floor unit would be better for them.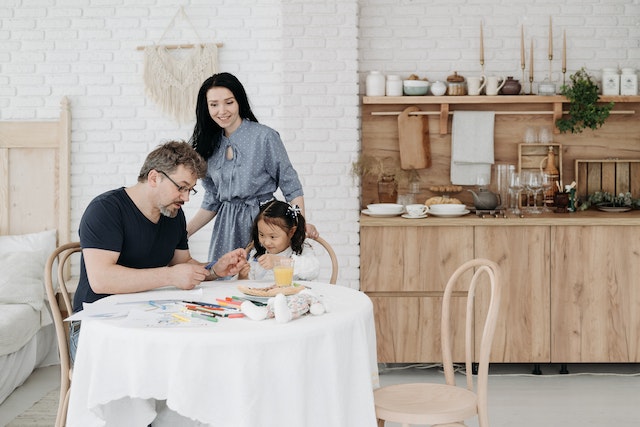 What does the act say about people with disabilities?
Disabled people enjoy certain special rental provisions under the Fair Housing Act (FHA). The act designates the following conditions as disabilities.
HIV/AIDS
Alcoholism
Intellectual disabilities
Visual impairments
Hearing impairments
Drug addiction
Mental illness
Mobility impairments
Anything else that impacts an individual's major life activity
The act requires landlords to make reasonable accommodations and modifications to tenants with such conditions. These are meant to ensure that any disabled person has an equal opportunity to use and enjoy their rented dwelling just like anyone else.
Accommodations can include allowing a disabled tenant to keep their service pet, or assigning a tenant who uses a wheelchair an assigned parking space.
Examples of modifications a tenant can request you to make include installing a ramp to allow wheelchair access, installing special faucets or door handles, or lowering kitchen countertops.
You, however, have a right to require the tenant to pay for the cost of the restoration.
How can a landlord ensure Fair Housing for all tenants?
The following are some tips to help you in this regard.
Create rules that treat all tenants equally and fairly.
Ask prospective tenants questions that don't violate any of their protected classes.
Have a clear, visible, and impartial tenant screening process.
Honor reasonable requests from disabled tenants.
Establish a clear maintenance policy by responding and handling them without any bias.
Hire a property management company. A good company will have proven and tested processes that ensure compliance with the Fair Housing Act.
Bottom Line
Now you are well familiarized with the Fair Housing Act in California. If you have further questions or need expert help in managing your Ventura County rental property, Paradise Property Management can help.
Paradise Property Management offers professional and effective property management services. Get in touch TODAY to learn more!
Disclaimer: This blog should not be used as a substitute for legal advice from a licensed attorney in your state. Laws change, and this post might not be updated at the time of your reading. Please contact us for any questions you have in regards to this content or any other aspect of your property management needs.